India celebrates Teachers' Day every year on September 5, to commemorate the birth anniversary of Dr Sarvepalli Radhakrishnan, a great, an excellent scholar, an exemplary teacher, who dedicated his life towards education.
What is Teacher's Day?
Teachers' Day is a day when students express their gratitude to the teachers for helping , and guiding them through all their journey of life. It is a day when students become teachers and teachers become students. The idea of celebrating Teachers' Day dates to the 19th century. Many countries celebrate Teacher's day to commemorate a local educator or an important milestone in education and this is the reason why the teacher's day is celebrated on different dates. UNESCO In 1994, established 5 October as Teachers' Day and a lot of countries adopted the same.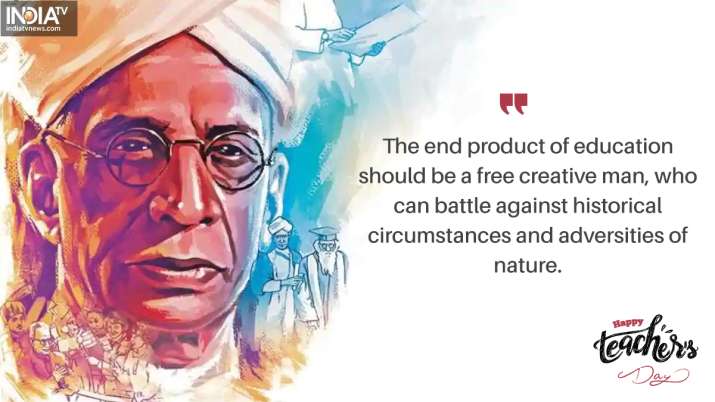 India is the land of the Guru Shishya Parampara, It's a tradition that leads to an inseparable bond between the teacher and the Student. Guru Purnima is the day when tributes are paid to all the spiritual and academic Gurus.
Our scriptures highlighted the importance of the teacher and As we celebrate"Teachers Day" let us pay tribute to all those selfless, committed and dedicated souls who gave everything they have to nurture and mentor to make each realise their potential and make their dreams a reality.
Why we celebrate Teacher's Day?
Teacher's Day is celebrated on September 5 in India every year to mark the birth anniversary of India's second President, Dr Sarvepalli Radhakrishnan. It is believed that, once, some friends and students of Dr Radhakrishnan's visited him and requested to celebrate his birthday after he became the President of India. To which, Our former President, Dr Sarvepalli Radhakrishnan said that he would be highly obliged if 5th September would rather celebrate as Teacher's Day. Since then, Our country India has observed this day as Teacher's Day.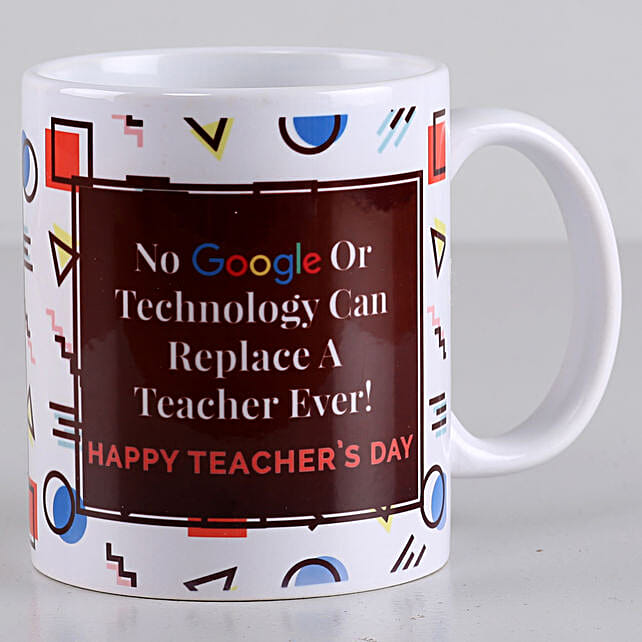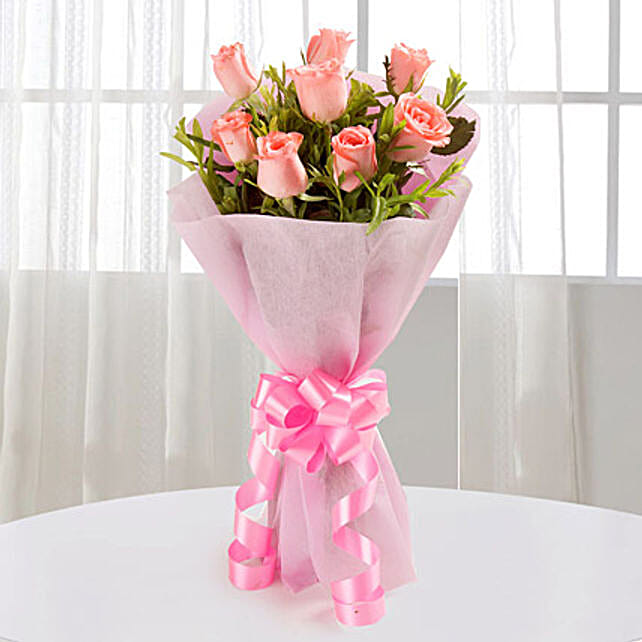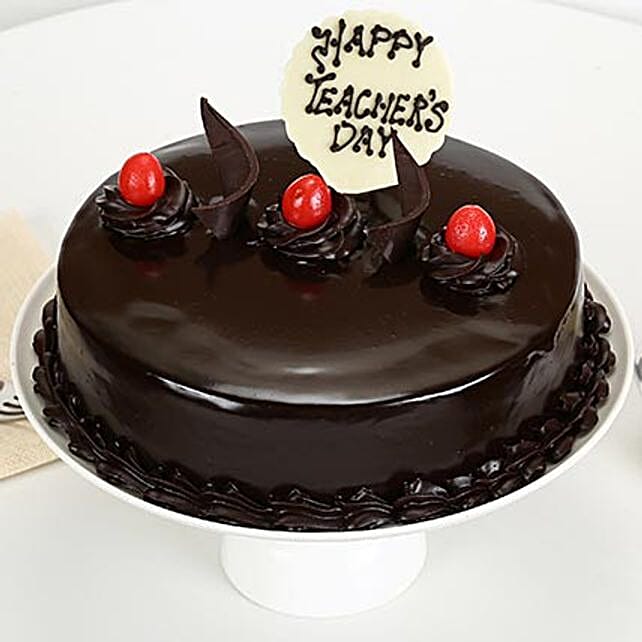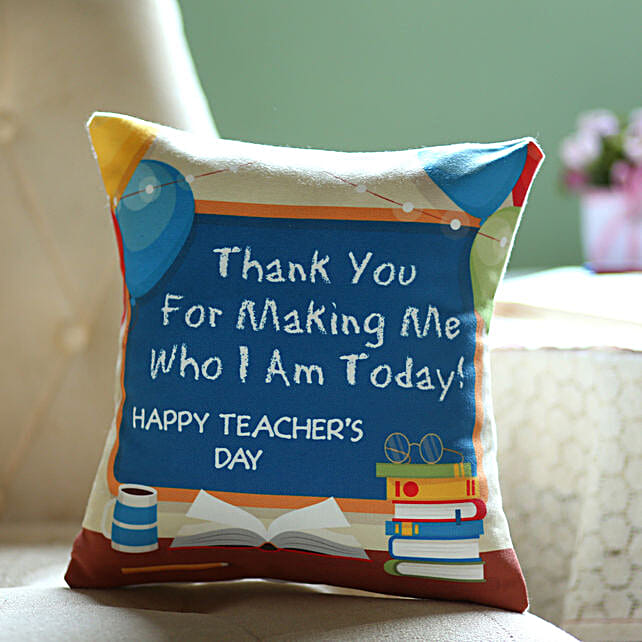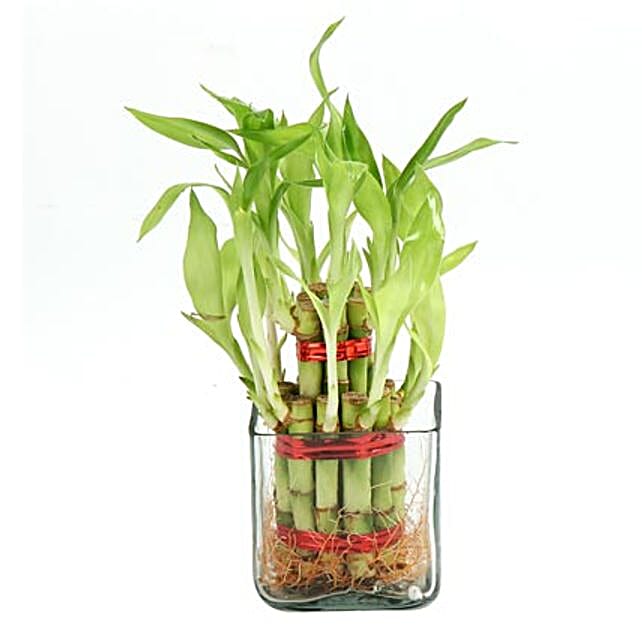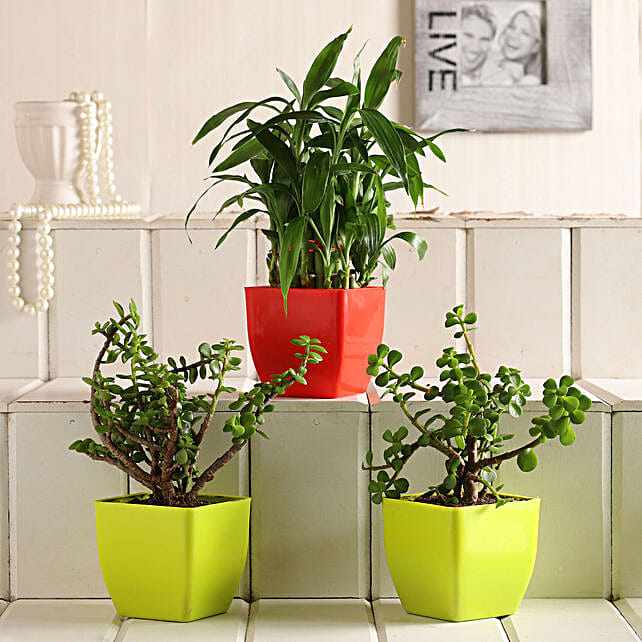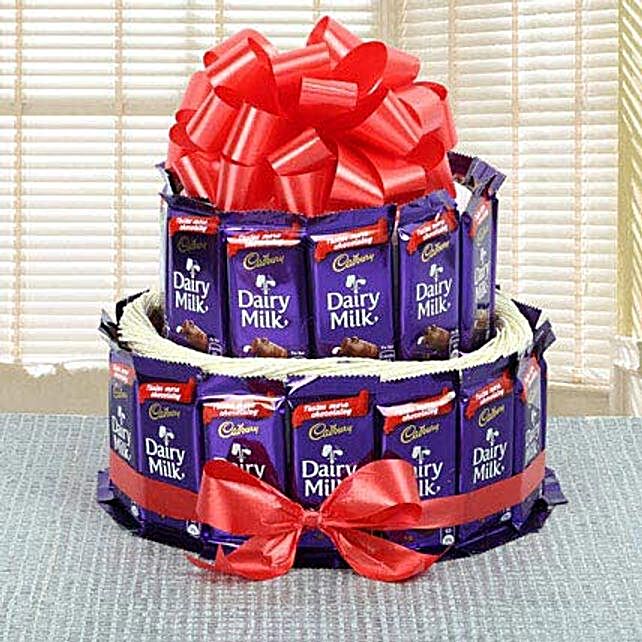 Final Talk
Across the nation, students mark Teachers Day and pay respect to their mentors and thank their teachers for always being there whenever they needed. Teachers are the back bone of our country. They educate the society by shaping and building students' personality and make them ideal citizens of the country. They inspires 100's and 1000's mind. They Provide direction to our life.
Teacher's make a great impact on the growth, development and well being of the students and nation, so one must agree that teaching is a noble profession.
HAPPY TEACHER'S DAY TO YOU ALL! ( BECAUSE EVERYBODY WHO ENTERS IN OUR LIFE TEACHES SOMETHING)
Enjoyed reading this article? To receive more articles like this, Subscribe our newsletter.
For purchasing best and reviewed products please visit our website 'Ripplenfortunate' – "https://www.ripplenfortunate.com/blog/"