Struggling to know what to gift your teachers on the occasion of Teachers Day? You will always find many recommendations online but we know it is tough to know which book is actually nice.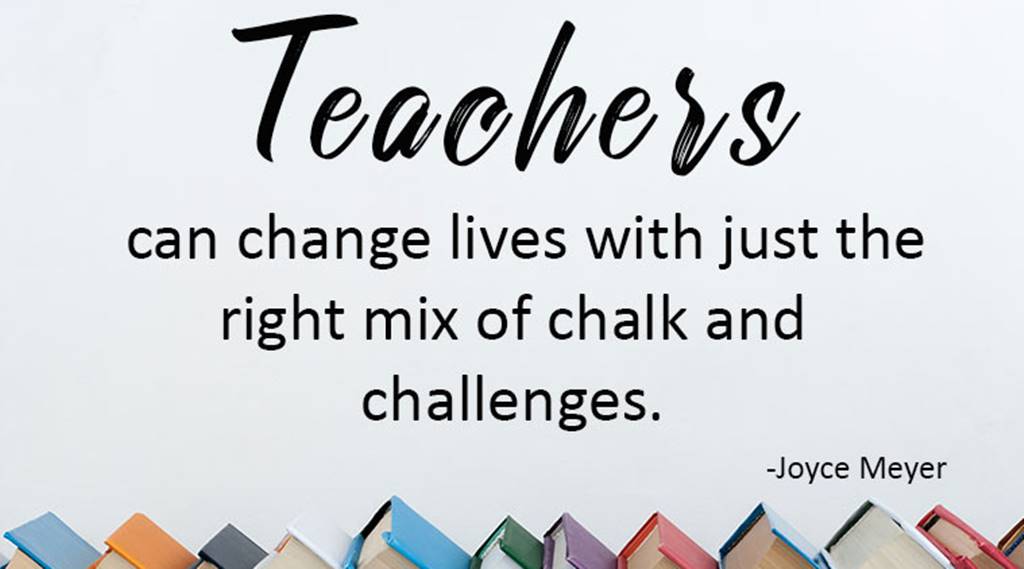 Here's a recommendation for your teachers for them to be life long learners! We have amazing gift ideas for your favourite teachers on this day!
Besides that for a teacher who loves to read, here is a compiled list of the best books, a teacher should read in their lifetime. Intrigued?
To the people, who shape the future of the country- Happy Teacher's Day!
This book published a few years ago records the diary of a teacher in Chicago Public School- Esme Raji Codell and her first-year experiences with the students. All the hurdles she faces from various fronts, to come across as an exceptional teacher is beautifully featured in this best-seller.
This widely acclaimed book by Lisa Delpit focuses on the cultural conflicts prevailing in the classrooms and how teachers can prove to be effective tools as cultural transmitters within the confined school walls.
This book by Harry K Wong and Rosemary T Wong- a world-wide bestseller helps a teacher in structuring and organizing a classroom for success that can be applied at any time of the year at any grade level, pre-K through college.
Monday morning blues are not just for students! Teachers face it too! This book by Roxanna Elden takes a hilarious take on the art of teaching and conveys some real, handy tips that aren't taught in any training!
Every new teacher, who is as excited about their new role, is also concerned about the various difficulties they will face in their daily lives. How would it be if the new teacher has a mentor, a guide and a shoulder to lean on and share their worries? This book by Jim Burke serves just that.
Students not only learn from what is told in the classroom but also from the untold words. Based on a study by accomplished literacy teachers, this book by Peter Johnston focuses on the regular vocabulary of teachers and how it has a long-lasting impact on the students.
This book by Ginger Rhode, H. Kenton Reavis and William R. Jenson, offers practical management strategies from the classroom about how to handle different types of students.
Bill Smoot delivers a wonderful read here through this book where he has shared his experiences discussing the issue with some of the best, sorry- great teachers from kindergarten to standard 12, spanning across various subjects. They discuss what makes them stand apart, why they are loved and how to cross the innumerable hurdles in the teaching line.
Written by Cognitive Scientist Daniel T Willingham, this book explains to teachers how their students think and wish to learn. It focuses on the importance of story, emotion, memory, context to create a lasting learning experience.
This book by Parker J Palmer has proven to have changed the lives of many people who aspire to achieve high in this noble profession. People, who chose this profession for reasons of the heart, but had to give up on their dreams for various reasons- should read this book. The courage to follow one's heart and the courage to influence an entire generation is beautifully explained in this book.
Enjoyed reading this article? To receive more articles like this, Subscribe our newsletter.
For purchasing best and reviewed products please visit our website 'Ripplenfortunate' – "https://www.ripplenfortunate.com/blog/"