World Coconut Day – September 2, 2020
Coconut provides food, nutrition, hydration and other useful things in our daily lives. Thus, it is also called "tree for life."
Every year on September 2, World Coconut Day is celebrated to mark its contributions. Coconut is an important fruit and is used in several things. It is used in adding flavors and is also active as a mosquito repellent.
The water of the coconut can be used for drinking and coconut oil is the most well-known part of it which is used by the majority of people.
Coconut provides food, nutrition, hydration and other useful things in our daily lives. Thus, it is also called "tree for life." Coconut Day is observed to celebrate its importance.
Significance of World Coconut Day
World Coconut Day aims to spread awareness and importance of coconut. The day was started by the Asian and Pacific Coconut Community. Their aim is to spread importance of coconut among everyone and how coconut could be a medium to fight poverty promoting the development of the coconut industries and encouraging investments in them.
India is one of the members of the APCC and about 500 farmers of the states who grow coconuts gather and celebrate the day. The exhibitions dedicated to the day also have the latest coconut technologies and gadgets.
As per data, about 11 percent of people in the world dislike coconut whereas 26 percent of people use coconut oil in their head than using it for baking.
What are the uses of coconuts?
Coconut is a fruit which belongs to the family of Cocos nucifera palm. Coconut is rich in fiber, iron, Vitamin B6 and minerals like magnesium, phosphorus, selenium, manganese, and zinc.
All the parts of the coconut plant are used for various purposes and it has served as a livelihood for mankind in many countries. Some of the benefits of coconut are listed below:
Coconuts are highly nutritious
Promote blood sugar control
Contains powerful antioxidants
Coconut flesh used as food, milk and flour
Coconut Water as a healthy, refreshing drink
Coconut oil for cooking, skin, and hair
Shells for steam food and craft
Husks used as a natural scrubber, craft material, ropes
Tree Leaves used for thatching
Wood used for fires in traditional kitchens
Flowers as medicine
Let's purchase some products made from Coconut:-
If you are concerned about hair & skin and are looking forward to purchase the best and reviewed product, then you are at the right place.
Donnara Organics 100% Pure Virgin Coconut oil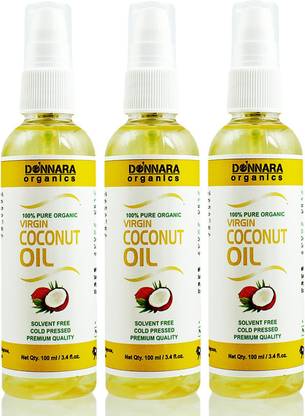 Bliss of Earth 100% Organic Virgin Coconut Oil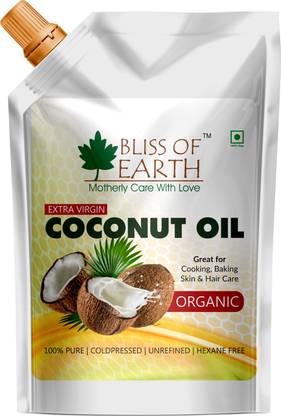 Parachute Advansed Body Gel- Coconut Water & Aloe Vera Gel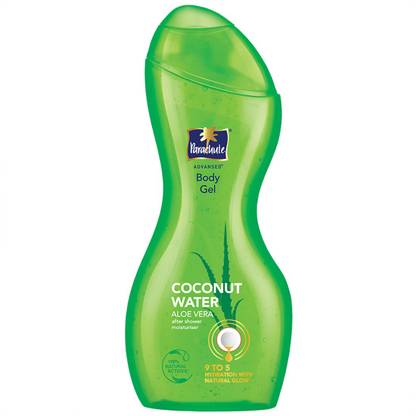 WOW Skin Science Coconut Super Rich Facial Toner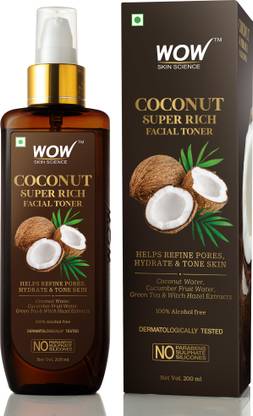 Biotique bio coconut whitening & brightening cream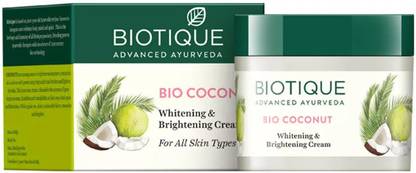 NIVEA Oil in Lotion Cocoa Nourish Body Lotion
Oriflame Sweden Oriflame Hydrating Face Cream
Indus Valley BIO Organic Extra Virgin Coconut Oil
The Bottom Line
Coconut oil offers several health benefits — but also has many other clever and practical uses.
Make sure to always have plenty of coconut oil on hand. You never know when you might need it.
Enjoyed reading this article? To receive more articles like this, Subscribe our newsletter.
For purchasing best and reviewed products please visit our website 'Ripplenfortunate' – "https://www.ripplenfortunate.com/blog/"