"Into the heaven of freedom, my father, let my country awake." These famous words by renowned Indian poet Rabindranath Tagore are quoted every single day, remembering the Nobel Laureate and his priceless contribution.
Today, on August 7, marks his 79th death anniversary. He had passed away this very day in the year 1941.
A poet extraordinaire, Tagore was appropriately known as the 'Bard of Bengal'. His many famous works include 'Gitanjali', 'Ghare-Baire' and many more. He had also made major cultural contributions to the Bengali Renaissance as well.
The greatest poet in the history has composed the National Anthems of two nations – "Jana Gana Mana Adhinayaka Jaya He" for India and "Amar Shonar Bangla" for Bangladesh.
Tagore has not only enriched literature but also contributed to the freedom struggle in pre-Independence and development of Indian society.
Rabindrath Tagore is also known as 'Rabi', 'Gurudev' and 'Biswakabi', Rabindrath Tagore was the youngest of 13 children. He was born in the year 1861 and lost his mother when he was only 14. A combination of his life's experiences gave us the gift of his immense talent in poetry, prose, song-writing, and art. From mystical romanticism to patriotism, Rabindranath Tagore left no stone unturned in the realm of artistic expression.
7 LIFE-CHANGING QUOTES BY RABINDRANATH TAGORE
"I have become my own version of an optimist. If I can't make it through one door, I'll go through another door – or I'll make a door. Something terrific will come no matter how dark the present." – Rabindranath Tagore
"The one who plants trees, knowing that he will never sit in their shade, has at least started to understand the meaning of life." -Rabindranath Tagore
"If you cry because the sun has gone out of your life, your tears will prevent you from seeing the stars." -Rabindranath Tagore
"Where the mind is without fear and the head is held high Where knowledge is free." -Rabindranath Tagore
"Love does not claim possession but gives freedom." – Rabindranath Tagore
"Music fills the infinite between two souls." – Rabindranath Tagore"
"Those who own much have much to fear." – Rabindranath Tagore
Here are 10 interesting facts about the global icon– RABINDRANATH TAGORE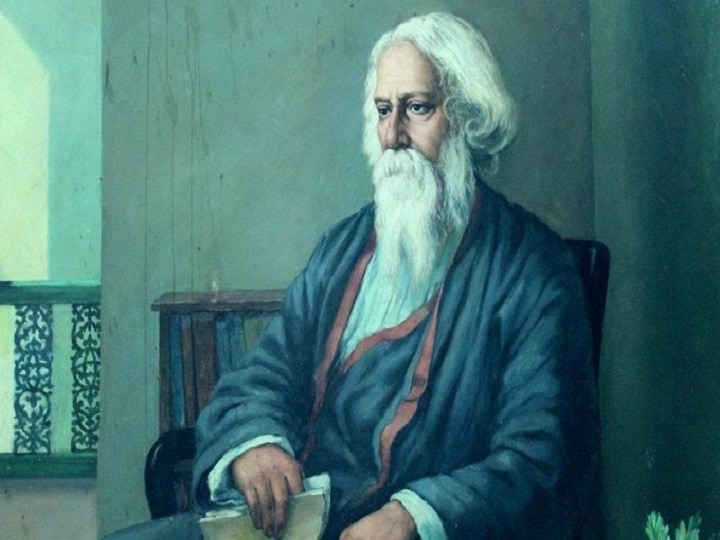 Tagore was born on 7 May 1861 in Kolkata. The global icon passed away on this day, August 7, in the year 1941.
Father Devendranath Tagore and mother Sharda Devi were very fond of him because he was the youngest of 13 siblings.
After completing his schooling, Tagore enrolled in England. He received his law education from the University of London. However, he returned to India before the degree.
Tagore was the first non-European to win the Nobel Prize in 1913 for the poem Gitanjali. This was his last composition.
Even the national anthem of Sri Lanka is considered to be inspired by his poetry. He composed about 2,230 songs.
Gurudev has penned hundreds of novels, short stories, dance-dramas, poems, essays and travelogues. He has written over 2000 songs, which are popularly known as 'Rabindra Sangeet'.
Some of the best literary works incudes Haimanti, Kabuliwala, Kshudita Pashna and Musalmanir Golpo.
Other works include Gora, Gitanjali, Rakta Karabi, Ghare Baire, Shesher Kobita, Raja O Rani, Tasher Desh, Dena Paona, Shanchayita. Most of his work has been translated into several languages.
Famous novels include Chaturanga, Gora, Naukadubi, Jogjog, Ghare Bayar.
Tagore had a great respect for Mahatma Gandhi. However, there have been times when the two have differed on many issues. Tagore's approach was more logical. It is noteworthy that it was Tagore who gave the title of Mahatma to Gandhi.
Works by Rabindranath Tagore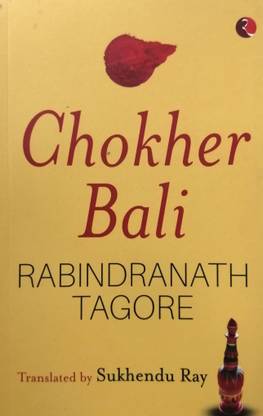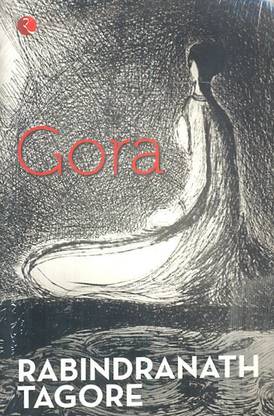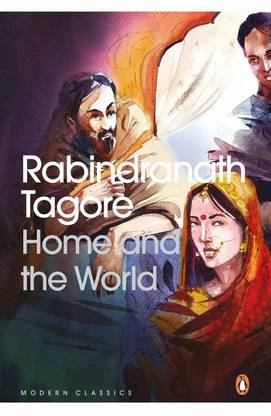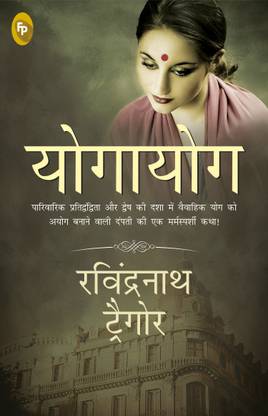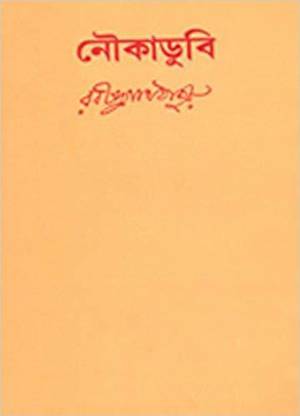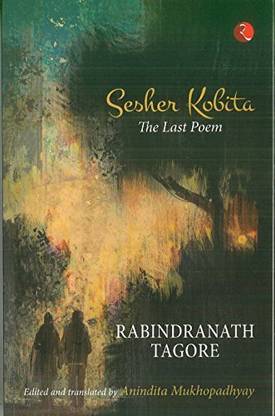 Enjoyed reading this article? To receive more articles like this, Subscribe our newsletter.
For purchasing best and reviewed products please visit our website 'Ripplenfortunate' – "https://www.ripplenfortunate.com/blog/"