The National Handloom Day is observed annually on 7th of August to honour the handloom weavers in the country and also highlight the handloom industry.
National Handloom Day seeks to highlight the contribution of handloom to the socioeconomic development of the country and increase income of the weavers.
India is home to 95% of the world's handlooms, and hand-weaving is the largest employer in the country after agriculture. India's cotton farmers and weavers could together make a world-beating, handmade, pure-cotton textile industry.
The world is looking for handmade goods and India could be the world's handloom supplier. Considering the potential in the sector, the day was celebrated with enthusiasm in many states across India. From East to West and North to down South, it was a unique show woven in one thread as the nation celebrated National Handloom Day on Monday.
Highlights of National Handloom Day
The Union government had declared 7 August as the National Handloom Day in July 2015 with the objective to generate awareness about the importance of handloom industry.
August 7 was chosen as the National Handloom Day to commemorate the Swadeshi Movement which was launched on this day in 1905 in the Calcutta Town hall to protest against partition of Bengal by the British Government. The movement had aimed at reviving domestic products and production processes.
The first National Handloom Day was inaugurated on 7 August 2015 by Prime Minister Narendra Modi at the Centenary Hall of Madras University in Chennai.
MADE IN INDIA: Handloom Products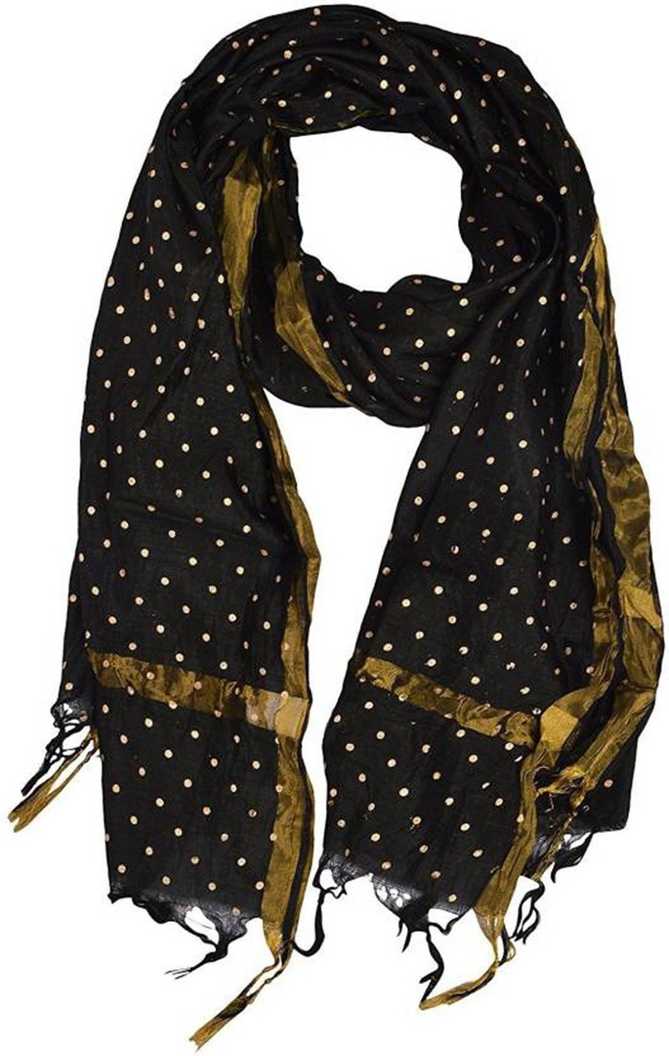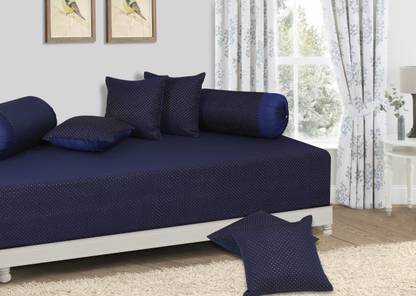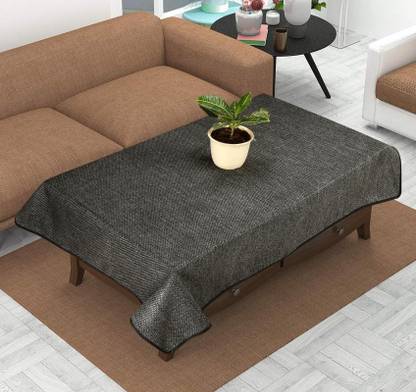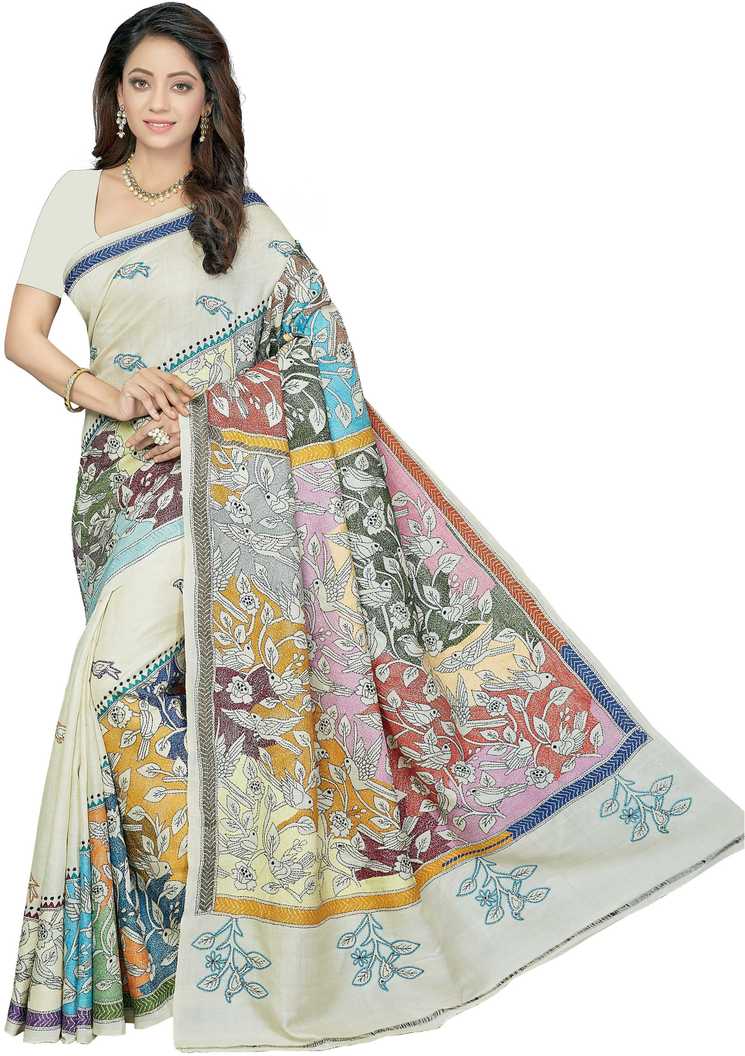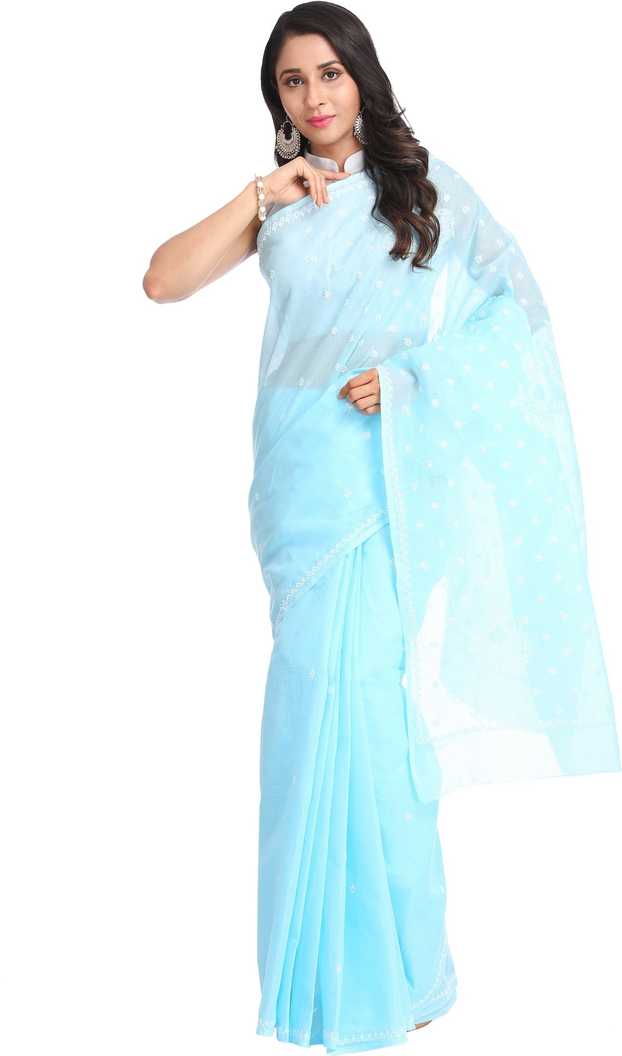 5 acts of goodness you do when you choose India made handloom products
Today more than 200 crafts are endangered, and the root cause being non- availability of the right market place thus leading to extremely low opportunities.
Here are 5 ways you impact larger causes when you choose to buy a handloom or handcrafts product Made in India.
#EconomicGrowth 
The Handloom and Handicraft sector in India is extremely fragmented and in spite of unique skills many Artisans today are still presented with limited growth opportunities. It is primarily due to lack of right infrastructure to market their creations.
Thankfully, more and more people are coming together to provide a marketplace and becoming a medium to take these crafts to the urban consumer like you .So when you choose a handloom or handmade made in India, you are being responsible for the economic growth of the Artisanal sector.
#SavingtheSkills 
Today it is being increasingly difficult the artisans to continue to practice the rare craft they would have learned from their earlier generation. Every craft is time taking to execute as it involve complete human involvement so unless they get the right buyer who is ready to pay a price for their skill, it does not lead them to earn what they deserve.
So when you choose a handcrafted product by paying its right price you are indirectly encouraging the artisans to continue to practice the craft thus saving it from entering the endangered list.
#WomenEmpowerment 
While the urban women today is balancing her work and home life, the women in rural India are not far behind with their homegrown skills of sewing, embroidery ,weaving and other crafts.
Today they want to do more than just taking care of their homes and families and value independence and socializing as much as their urban counterparts. They contribute to a to a considerable extent to the handloom and handicraft sectors and take immense pride in doing so. When you choose a handloom or handicraft product, you are indirectly boosting rural Women Empowerment, so look great while you do well.
#Sustainablefashion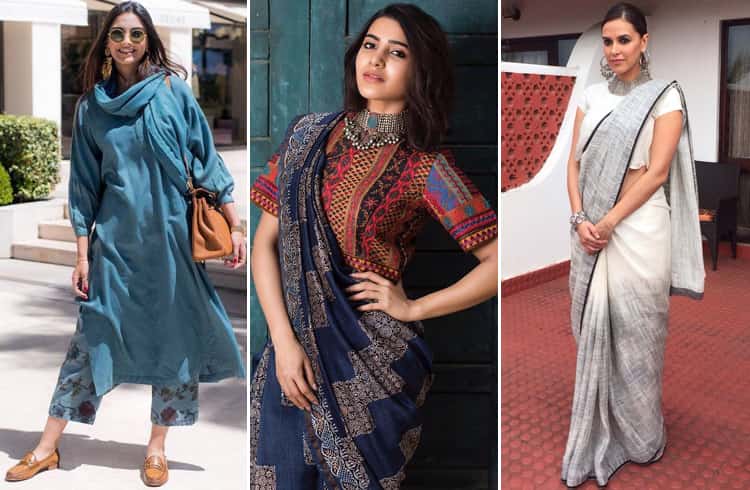 Do you know not only does synthetic fabrics take ages to degenerate just like their cheap plastic counterparts, the process of making synthetic textiles and colorants causes massive pollution and affect the health of mother earth negatively. HandSpun Cottons, Ghicha, Jute, Khadi etc are 100% organic and sustainable which means, good for you and kind to Mother earth.
Natural dyes do more good than bad to your skin and to the environment they come from so when you choose a handloom or handmade product, you are leaving a positive impact on your beloved Mother Earth.
#MadeinIndia
One love we all hold deep in our heart since we are born and that is love towards our Motherland, India. What's the best and easiest way to wear that pride on you and you can literally wear it when you choose from the array of beautiful handlooms, each so different and peculiar that you will never run out of style with the choice.
Your choice of homegrown style thus leaves a larger impact than you can imagine and put you into a role of influencer and not just a consumer. So do think of the good thing you are doing unknowingly when you are choosing your next exclusive piece of handloom or handicraft and pat yourself for doing so.

Let us pledge our support to weavers by promoting our diverse handloom sector & adopting it in our daily lives.
Enjoyed reading this article? To receive more articles like this, Subscribe our newsletter.
For purchasing best and reviewed products please visit our website 'Ripplenfortunate' – "https://www.ripplenfortunate.com/blog/"
Recommended Articles