Vidya Balan once again aces with her performance as 'human-computer' in the biopic 'Shakuntala Devi' based on the world-renowned mathematician.
Starring : Vidya Balan, Jisshu Sengupta, Sanya Malhotra
Director : Anu Menon
Producer : Sony Pictures Networks India, Vikram Malhotra
Music : Sachin–Jigar
Where to Watch: Amazon Prime Video
Critics' Rating: 3
'Shakuntala Devi' Story:
The extraordinary story of Shakuntala Devi, the world-renowned mathematician who lived her life on her terms. While the film pays tribute to her genius as a mathematician, it also humanises her as a woman and mother, in trying to capture her indomitable spirit. Told through the lens of her relationship with her daughter Anu, the film highlights their very different struggles and aspirations.
'Shakuntala Devi' Review:
Vidya Balan playing Shakuntala Devi has been a perfect choice from the first go. The legendary mathematician was a 'mast maula' person and so is Vidya! The film is more lively to watch with Vidya being on it and she owns every frame like it's a default setting. The biopic is one breezy 144-minute motion picture and not something which someone expects to have a lot of twists and turns. The film as any mathematician textbook is filled with problems with a solution brought to the table like how Shakuntala Devi solves it, thinking in a jiffy.
If you remember The Dirty Picture, the film starts with young Silk gazing into the faraway city and her dreams of achieving it. Here too, the idea of her dream is created by her father, a lion tamer and making her work by creating a maths show. Her education is stopped with only Mathematics subject being the one she is made to excel. A young Shakuntala touches down London to make her 'Maths show' go international.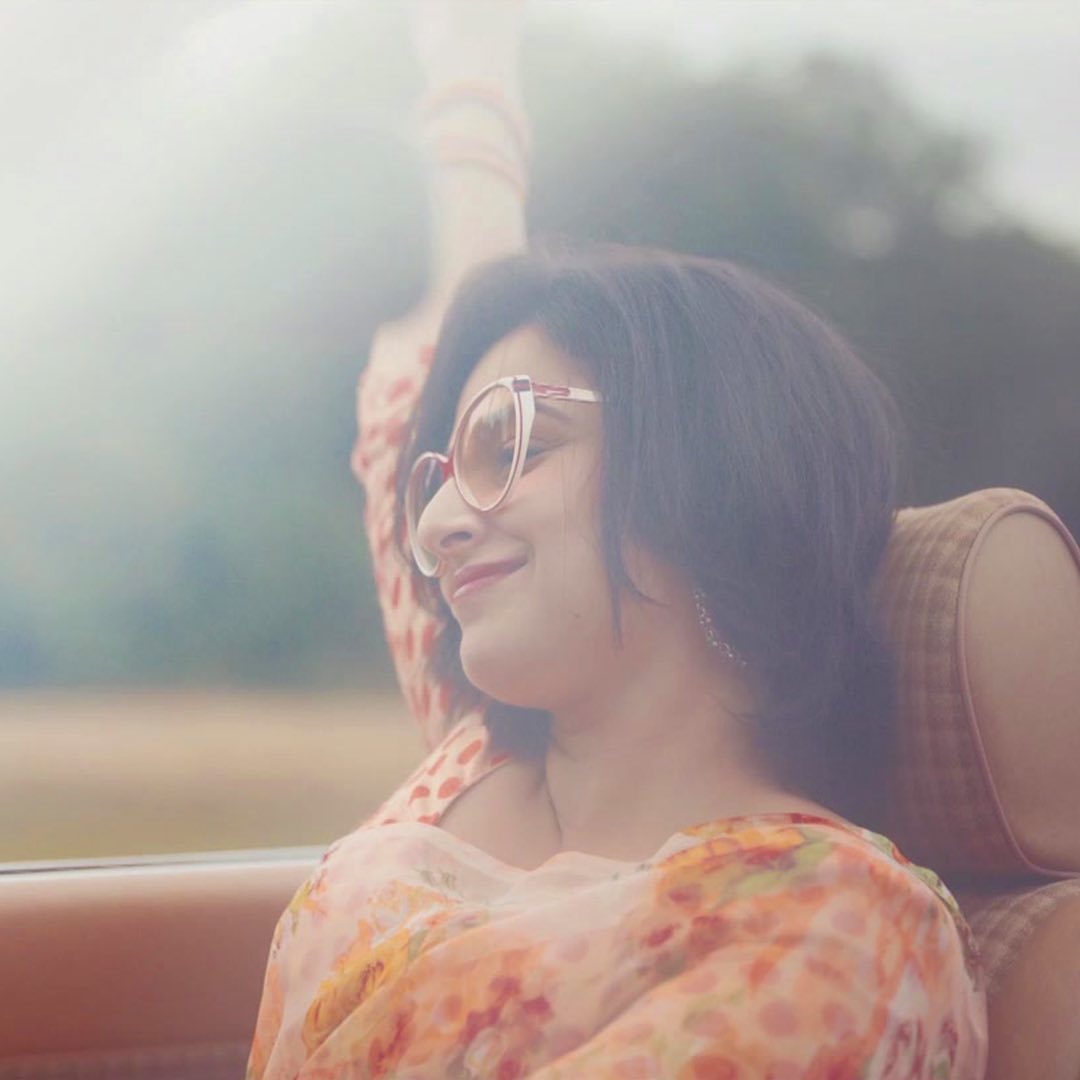 After hurdles of racism and rejection, she lands up her first gig with no turning back. Like I said, breezy! Parallelly the film also shows current times with Shakuntala's daughter Anupama Banerji played by Sanya Malhotra detecting the fact that she is recognised as Shakuntala's daughter. The strained mother-daughter relationship is a sense of deja vu as that's something which Shakuntala and her mother share too.
Like mentioned earlier, the solution to her problems are brought in a jiffy and it doesn't matter if it's right or wrong. It's a treat to watch someone was unapologetic, unabashed and way ahead of her times. With Vidya Balan playing it, every moment of the film is justified.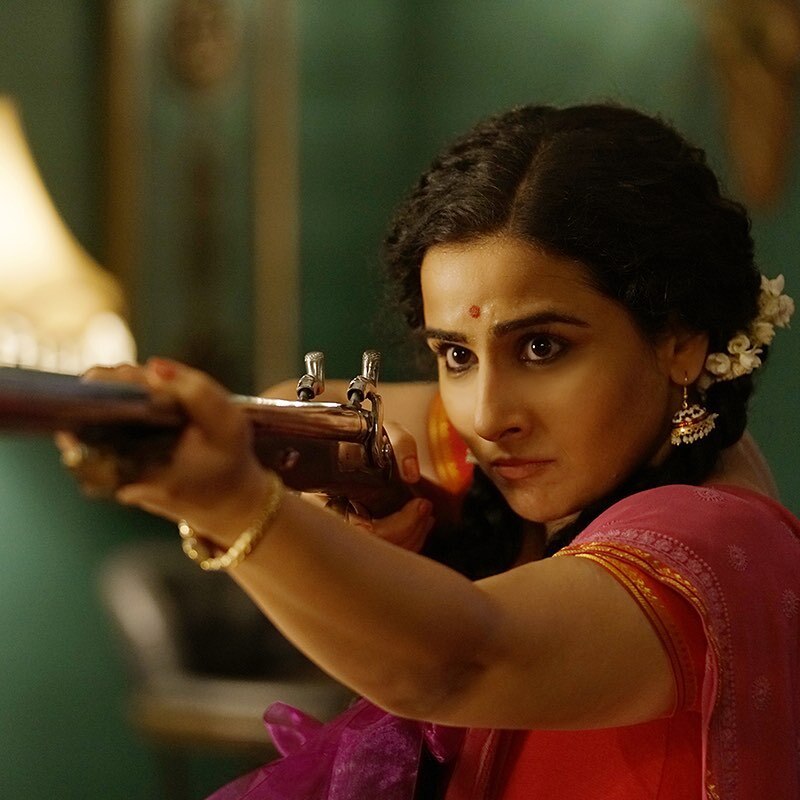 Sanya Malhotra as a rebellious on-screen daughter plays her part extremely well and it's soothing to watch her chemistry with Vidya. The love-hate relationship between two similar nature people is a delight. However, there are some sequences, where I expected more from Sanya. Nevertheless, she balanced it and a great camaraderie shared with Amit Sadh, who plays her on-screen husband. It's his time and the back-to-back performances delivered by him make a bankable performer too. I wish same was done with Jisshu Sengupta too.
There are some sequences in the film which could have been avoided and screamed too much drama. But it seems was created to bring about a plot-twist, but not-so-needed. There are a few sequences of Shakuntala's older age which reminded me of The Dirty Picture, maybe the makeup and prosthetics looked similar to me.
Overall Shakuntala Devi is watchable and only making Vidya Balan the reason for it. Anu Menon (director) did her research well from the characterisation to the look, sequences and more. She knew what she got into and made it visually palatable on the screen.
Verdict :
On the whole, Shakuntala Devi is an emotional drama of a mother and daughter. Interesting backdrop, good emotions, and Vidya Balan's mind-blowing performance keep you hooked till the end. The film is narrated in a slow pace and gets a bit dull in the middle portions. Apart from that, the film is an endearing watch and should be given a shot to know the emotional side of India's biggest brainchild, Shakuntala Devi. Go for it.
Click here to Watch the latest and exclusive movies & TV shows
https://www.amazon.in/amazonprime?_encoding=UTF8&primeCampaignId=prime_assoc_FT_IN&tag=ripplenfort04-21
Enjoyed reading this article? To receive more articles like this, Subscribe our newsletter.
For purchasing best and reviewed products please visit our website 'Ripplenfortunate' – "https://www.ripplenfortunate.com/blog/"