When it comes to teaching kids about diversity, one of the best tools parents can use is 'a book'. With a combination of beautiful illustrations and meaningful messages, children's books can easily and effectively convey what it means to be an individual — while also celebrating similarities found in others.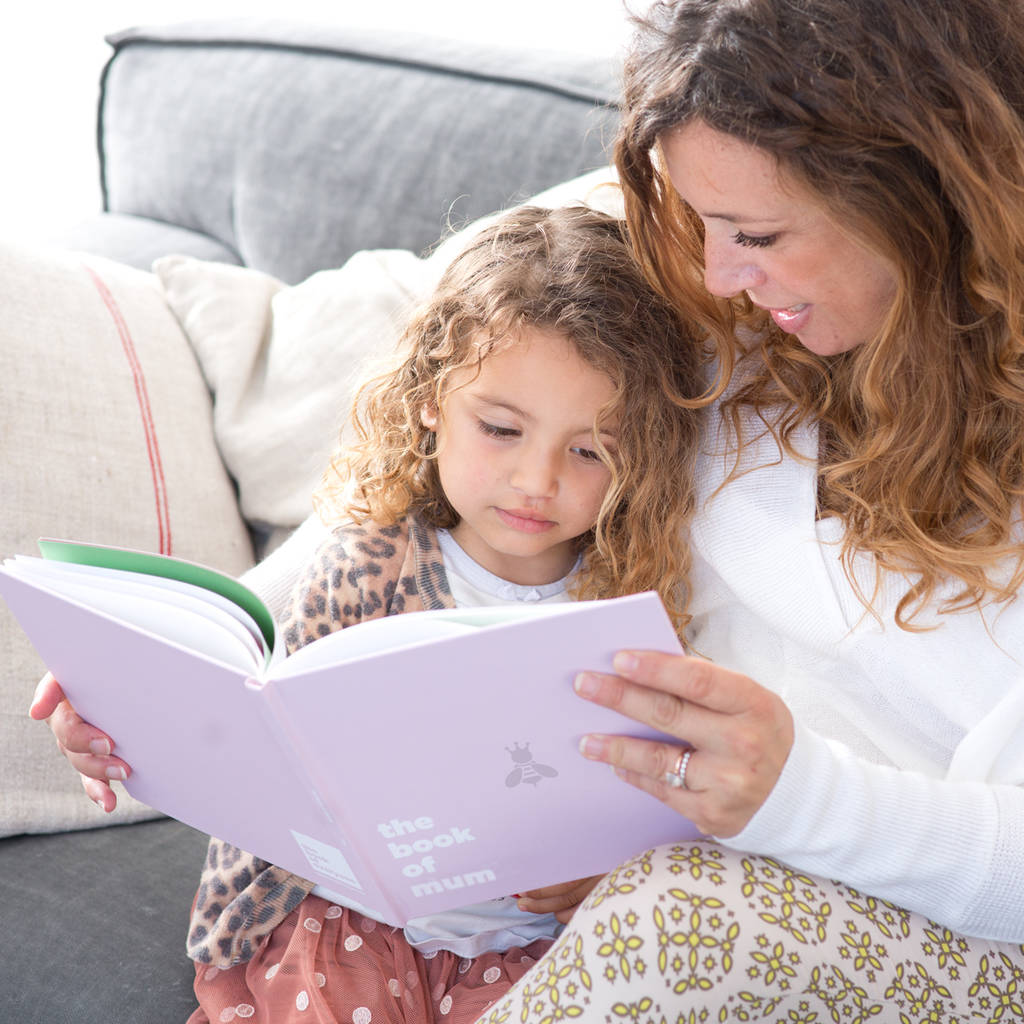 These books share messages of self-love, friendship and more.
Here's a list of our recommendations of children's books that promote diversity and can help kids embrace their color.
List of our recommendations of children's books
I love that the language in this book speaks so clearly to my 4-year-old daughter. It's the perfect read to celebrate friends from different backgrounds and with different personalities, and it explains why everyone is so special in their own way.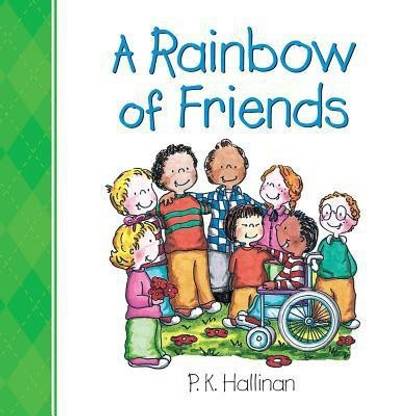 Skin Like Mine is the second of six books within the Kids Like Mine series by LaTashia M. Perry. This installment is dedicated to highlighting the many ways children of color are special. I personally love this book because it shares positive messages my daughter can easily identify with and relate to.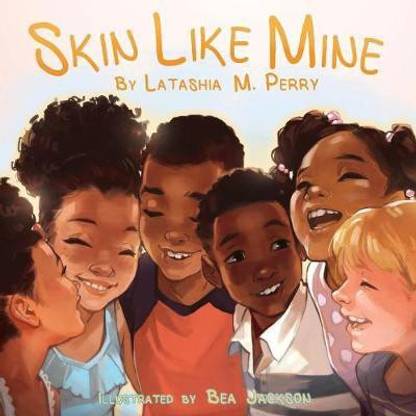 This book centers around the cutest little girl with extraordinary pigtails as she interacts with everyone in her community. It's all about self love, friendship, diversity and appreciating the skin you're in.
This book is made for kids who are learning to read, and it's sure to capture their attention with bright colors and amazing illustrations. But most importantly, it teaches young readers that embracing what makes them different is a true celebration.
Not only does this book do an excellent job of celebrating and embracing natural hair, but it also shows the complexities of it in a relatable way (which I cannot rave enough about). The book was developed into an Oscar-winning short film in 2019.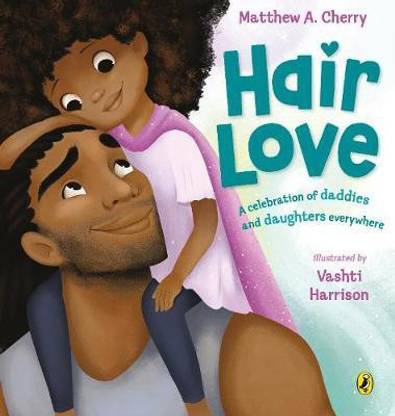 A tale of two cousins from different continents (one from America, the other from Japan), this book shows Jill and Natsumi meeting for the first time. They connect through their shared love of simple activities, like eating watermelon and playing on the beach. And they go on to learn about each other's language and culture throughout the precious story. I love how this book connects two worlds over the course of one eventful summer.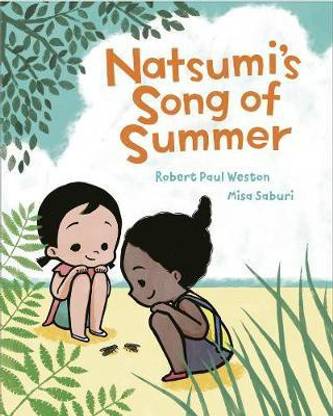 This book started off as a song from the classic show Sesame Street, which was already a plus for me. Its message? Although children may come from different places around the world, we all have the same heart.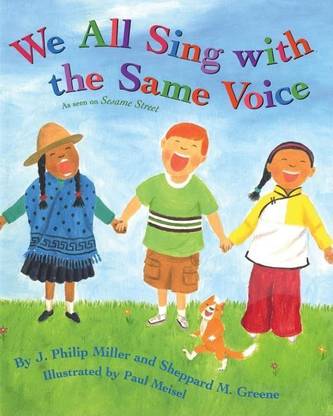 This book explores a range of potential careers for your little one, especially for Black and Brown children who dream big. An easy read for younger children, I love that it implores them to start thinking of a bright future and doesn't shy away from the fact that the limit goes beyond the sky.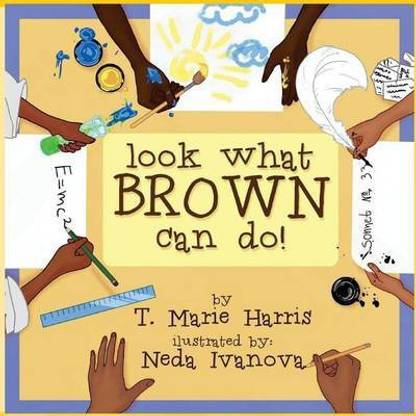 This story centers around a mother teaching her son the value of being true to himself and not worrying about "fitting in," which is such an important message for all children to understand and embrace. The book also touches on appreciating the strength that can come with being unique or different.
I recommend this book because it teaches children about social acceptance through the most charming rhymes. I love how it explores the different aspects of friendship, self-esteem and diversity, while also encouraging children to love the skin they're in.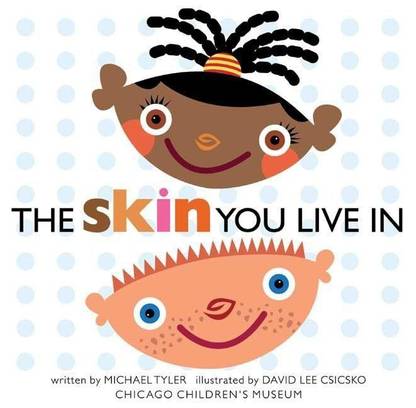 This New York Times bestseller takes readers on a journey with a group of children throughout their typical day at school. We meet kids from all backgrounds as they share their traditions, like celebrating the Lunar New Year together.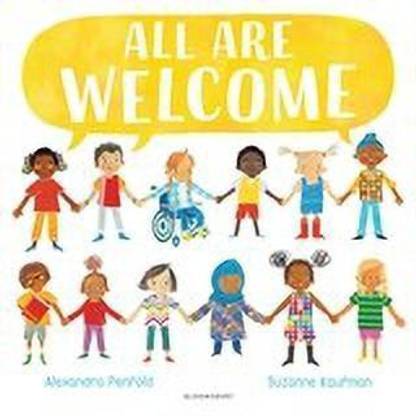 I hope the information above helps you choose the best books for Kids!
If I missed something or if you have to share feedback and suggestions feel free to write in the comment section.
Happy Shopping! 🙂 Stay Safe 🙂
Enjoyed reading this article? To receive more articles like this, Subscribe our newsletter.
For purchasing best and reviewed products please visit our website 'Ripplenfortunate' – "https://www.ripplenfortunate.com/blog/"