World Nature Conservation Day is celebrated to spread awareness about natural resources and how we can protect it.It also encourages people to protect Earth's natural resources which are depleting.
Earth provides enough to satisfy every man's needs, but not every man's greed." ― Mahatma Gandhi
I remember when I was in NSS(National Social Service) camp we select the area and go house to house to spread awareness about World Nature Conservation Day.
During that time we plant trees and avoid wastage of food.I have attended 2 camps and it was very precious time which I won't forget.If you will get the chance please attend it.
In this pandemic, we all think that nature is taking it's time for healing.I think it is somewhat true….as we people think of conservation but we won't do it in proper way.So, now Earth is taking it's time.
Now going further on, here is some information about World Nature Conservation day history, meaning and significance.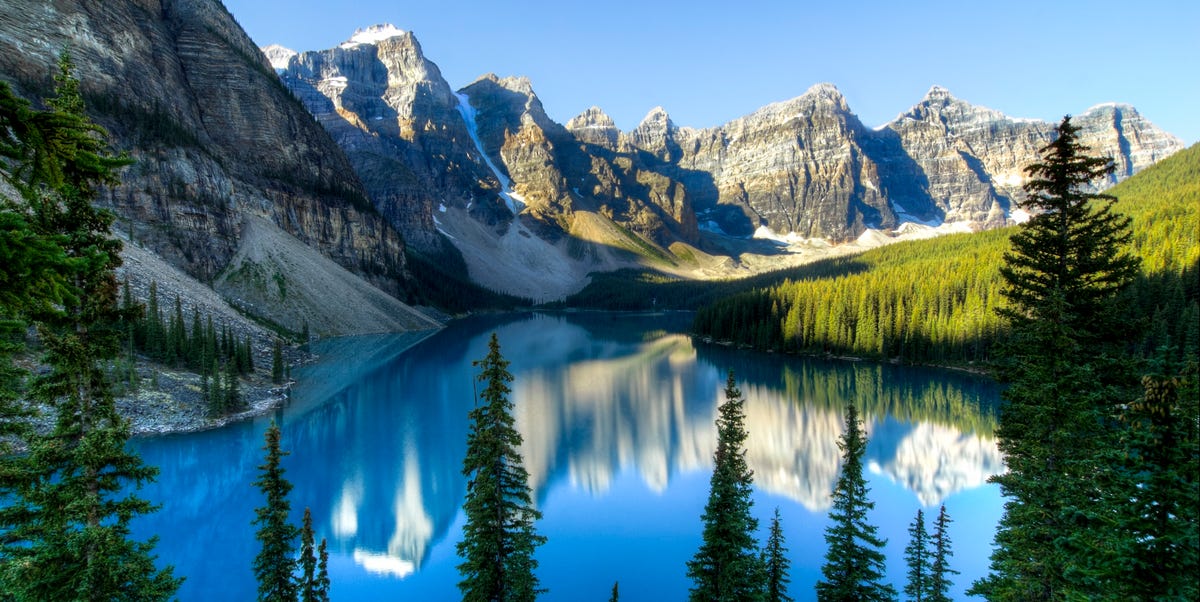 Significance:
Unfortunately, the World Nature Conservation Day is celebrated to raise awareness about protecting natural resources and natural habitats.
Due to the population explosion, the natural resources are getting depleted at a very fast rate. Hence it is extremely necessary to conserve natural resources.
Several environmental problems have surfaced in the recent past. Some of the problems include global warming, ozone layer depletion and the recent Amazon bushfires.
If one creates awareness about natural resources, it will help to protect the environment and resources for the future generations. Here are some ways of conserving natural resources:
Replacing renewable sources of energy with non-renewable sources of energy.
Encourage planting of trees to avoid soil erosion.
Ensure water conservation.
Do home-gardening.
Reduce, reuse and recycle waste.
Carpool.
Avoid the use of plastics.
Use organic compost for gardening.
Setup wastewater treatment plants and practice rainwater harvesting.
Try to reduce the use of electricity. Switch off electrical appliances when not in use.
Use less paper. This will help in the conservation of trees.
Use public transport whenever possible.
Avoid wastage of food in all its forms.
Spread the importance of sustainable development.
Conservation is not merely a question of morality, but a question of our own survival" – Dalai Lama
Are you wondering how to celebrate World Nature Conservation day 2020
Take part in environmental conservation events.
Plant a tree.
Indulge in group activities to create awareness about environment conservation.
Share your conservation story on social media platforms like Instagram, Facebook and Twitter with the hashtag #WorldNatureConservationDay.
Create awareness about environmental conservation amongst your friends and family.
STEPS TO CONSERVE NATURE
Here are some sensible steps to conserve nature, with respect to nature, comes a handful of responsibilities. Let's stick to each one of them without feeling pathetic about how humans are not sarcastically destroying the earth.
1. Firstly PLANT TREES
Plants not only give rise to fresh air but also elevates the environment as they can be recycled, renewed, and can be biodegradable. These small house-plants bring an abundance of freshness in our surroundings.
Besides, we can sow seeds of fruits and vegetables home-grown for our needs. This one tiny creature compels us to save money.
2. Secondly CONSERVE WATER
Water is precious; thus, we must take baby steps in order to conserve water. It is one of the most valuable natural resources.
We can cut down the use of water in terms of dishwashing and clothes rinsing, you can switch to dry soaps which have become a growing trend among the youth.
3. Thirdly LESSEN THE PURPOSE OF USING ELECTRICITY
In order to deduct burning a large number of fossil fuels daily, we must cut down on electricity usage, for power plants to do their innate responsibilities.
4. Fourthly AWARENESS
As we previously mentioned, raise the green flag of awareness. Shout it out, loud to the masses, begin with baby steps of course. No matter how big or small you are, always make sure that you are doing your humanity duties to perfection.
Bring utmost attention to the public eye. Hold banners. Run with signs, shoot the slogans and rewind the revolution, that mankind was one ape-of-a-kind. It's never too late for us, for you and for them.
Awareness strengthens the foundation of that one cause and makes us more passionate about our social causes.
5. DEDUCT THE USAGE OF PAPER
With the constant tapping done on the screens, replace old-school paperwork to a smart device. Switch to e-books and blackboards which are electronic. Grow smart like smart technology.
6. CONSERVE WETLANDS TO PRESERVE NATURE AND SAFEGUARD SOCIETIES
The human race is the severe cause behind such meticulous changes happening all over the earth.
It is word-for-word real that the earth is sinking beyond our imagination, the hopes are drowning, storms slaying, tears ushering the floods and tsunamis annihilating what humans articulated the nature with, now all resigning underneath the fury earth on natural terms.
Nature is doing its best to bestow humanity with clean air, water, and quality food for a quality life.
Nature which is protected by the roaring hands of humans is facing enough challenges when it comes to climate miracles and our well-being.
"Conservation means the wise use of the earth and its resources for the lasting good of men"- Gifford Pinchot
In Conclusion:
Conservation of nature is very necessary, even scientists have also warned us about the mass extinctions in the near future. Several documentaries about nature show that resources are being wasted.
Due to global warming temperature is increasing day by day, storms and level of the sea is also increasing, freshwater glaciers are melting which threaten lives. We are connected to each other with natural resources.
The natural world is facing an increasing threat from unsustainable practices and the challenge is how to preserve and conserve nature to achieve sustainable development.
Let us come together and make an effort to contribute to the local, national, or global levels in conserving nature. It will not only benefit our present generation but also for future generations.
For purchasing best and reviewed products, Visit our website "Ripplenfortunate"