Nail Color! Girls loves beauty, and getting nails done at a salon is always an extra special treat, especially during the summer months — mainly.
Bright summer colors look amazing on dark skin, but there is nothing like rich blues, deep greens, and a flesh-tone nude on the brown skin Girls.
Making the right polish choice can be tough, especially with all of the new launches that pop up each season, but I'm going to share some of my favorites with you all in hopes you fall in love with a new shade you'd never thought about trying.
Here are a few nail colors that brown beauties should try this fall:
There was a time when the term "nude" was not inclusive of dark skin, but thanks to black women creating space for women in the fashion and beauty industries, we have nude undergarments, lip colors, shoes, and nail polish that truly match our range of skin tones.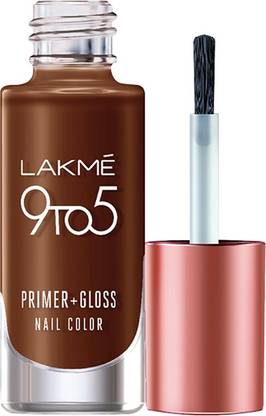 When I saw this polish, I gasped. It was so pretty, and I knew this would look good on a range of dark skin tones.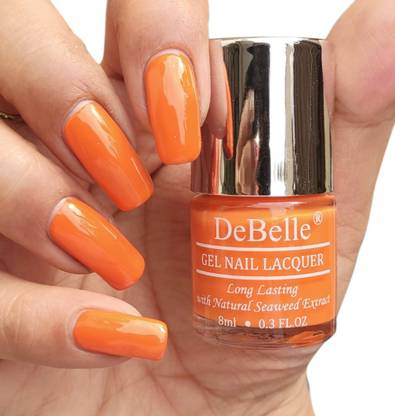 Deep Teal
Dark greens are going to be a major player this fall, and Oribe's deep teal is so full and dark that depending on the lighting it could get mistaken for black — which I love.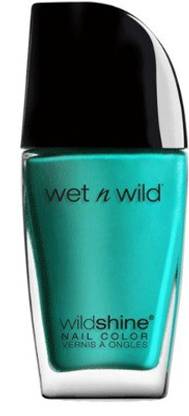 A classic red polish is always a good idea no matter the season, but Smith & Cult created a nail color that reminds me of a candied apple sprinkled with 14-karat gold. Match this shade with gold stackable rings or a statement accessory, and you probably won't stop looking at your candied nails.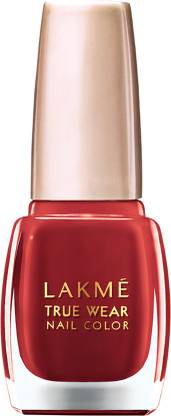 The name of this midnight blue 10-free polish says it all. I can envision many beauty editors wearing this chic color as they sit front row at fashion week.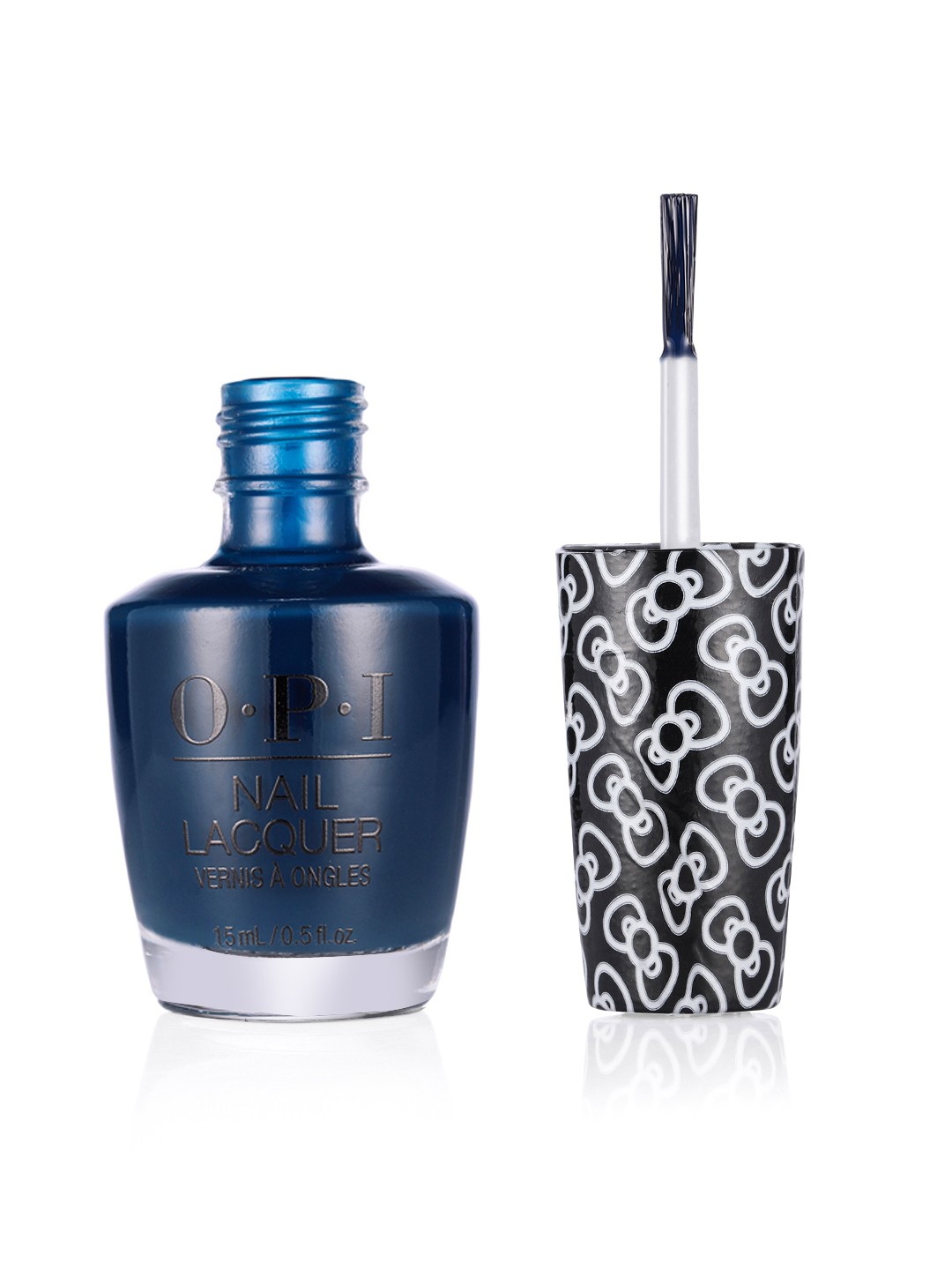 Greens are big this season, but OPI's "Aber-Green" is not jewel-toned like Oribe's polish — the moss-green hue will complement dark skin just as well.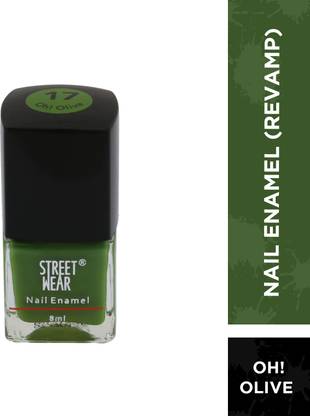 White nail polish is a summer staple, and I think it is a color you can take into fall. But, if you're looking for a lighter hue with more color, a soft grey is an option.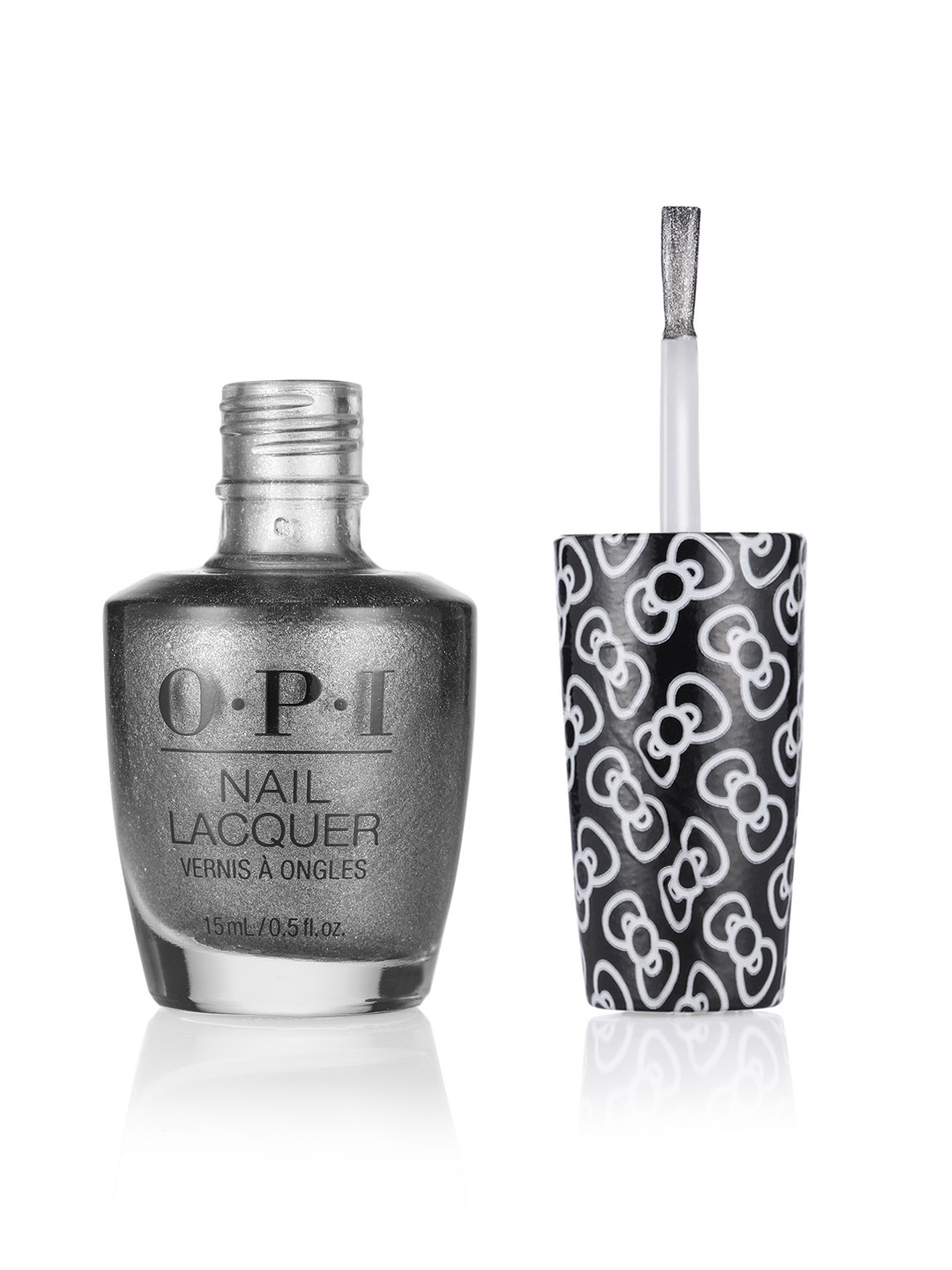 Gold is one of my favorite colors to wear as an accessory because it brings out the gold undertones in brown skin. Though this is rose gold, you get the same color pop with a spin on a classic.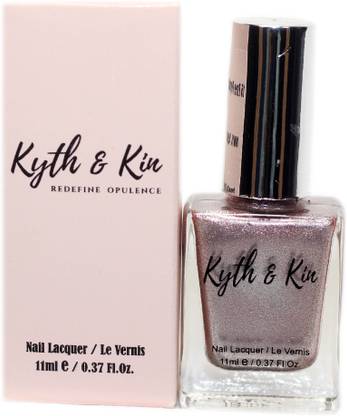 Just because we're moving into a time of cooler temperatures and a darker wardrobe doesn't mean pink is off-limits. I am of the mindset that you do you, so if you want to keep rocking that neon pink, go for it. If you want an option that is a deeper hue without losing the color pop, give this magenta metallic color a try and match it with a bright pink lip.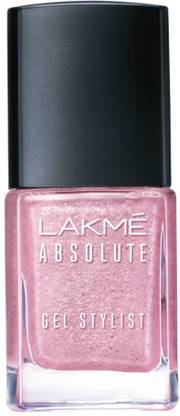 Have you ever seen a wine-hued lipstick on deep brown skin? If you have, you know it's a showstopper. I'd imagine this deep-wine colored polish would have the same effect on a fresh manicure.
I couldn't make this list without a shade of true black polish. If you've mastered your at-home mani, splurging on a lux polish from the iconic house of red bottom shoes isn't a bad treat-yo'-self gift for all the coin you're saving not visiting the salon every couple of weeks.

What are some of your favorite nail colors to wear for Fall? Tell us in the comments!
Enjoyed reading this article? To receive more articles like this, Subscribe our newsletter.
For purchasing best and reviewed products please visit our website 'Ripplenfortunate' – "https://www.ripplenfortunate.com/blog/"