See the fashion-forward shoes that will solve all of your wardrobe dilemmas, over and over again…
Whether you are that corporate chic that wears tulip skirts and shirts to the office or the creative mad-head that believes work is fun and dress-up in tees and jeans, we need shoes to satisfy the boss girl in you.
Even if you're more of a "bags gal," you can't deny this. There's a reason why Carrie was so hell-bent on her Manolos, and Cinderella was mad-keen on getting her glass slipper back. Shoes are inexplicably magical.
But as much as we fall in love with their design, there's also a practicality to them – duh. In any situation this definitive list of the shoes you must have in your wardrobe will be the solution to every footwear conundrum. Sure, there are derivatives, but these 10 styles are the main types of shoes you need in your outfit artillery. Have you got them all?
13 Kinds of Trendy Footwear Every Woman Must Own
Make sure you have a pair of your own—and if not, shop these styles below:
Classic Black Pumps
No other shoe is as timeless as the black pump. They're discreet enough for day-to-day wear without compromising sophistication.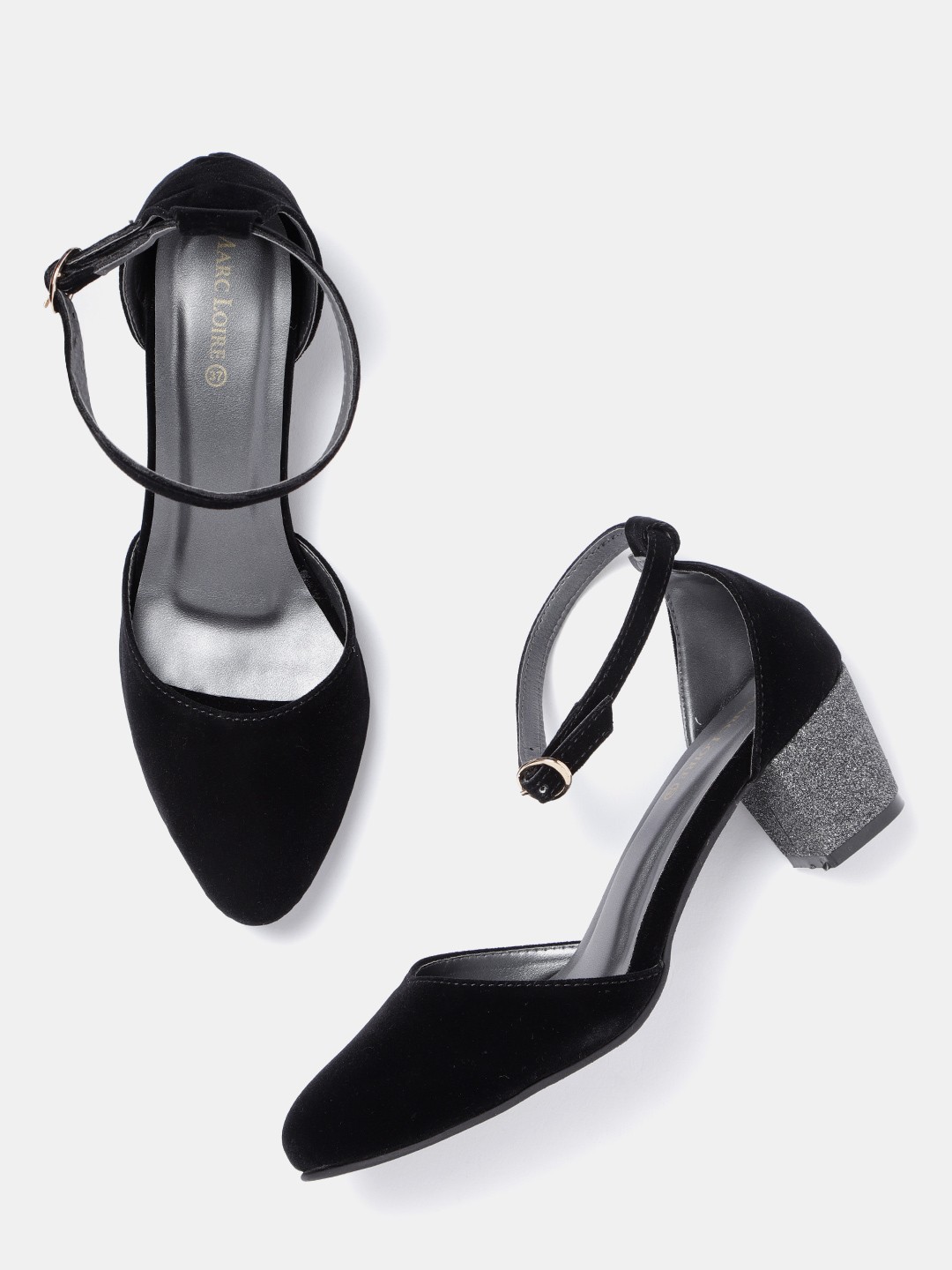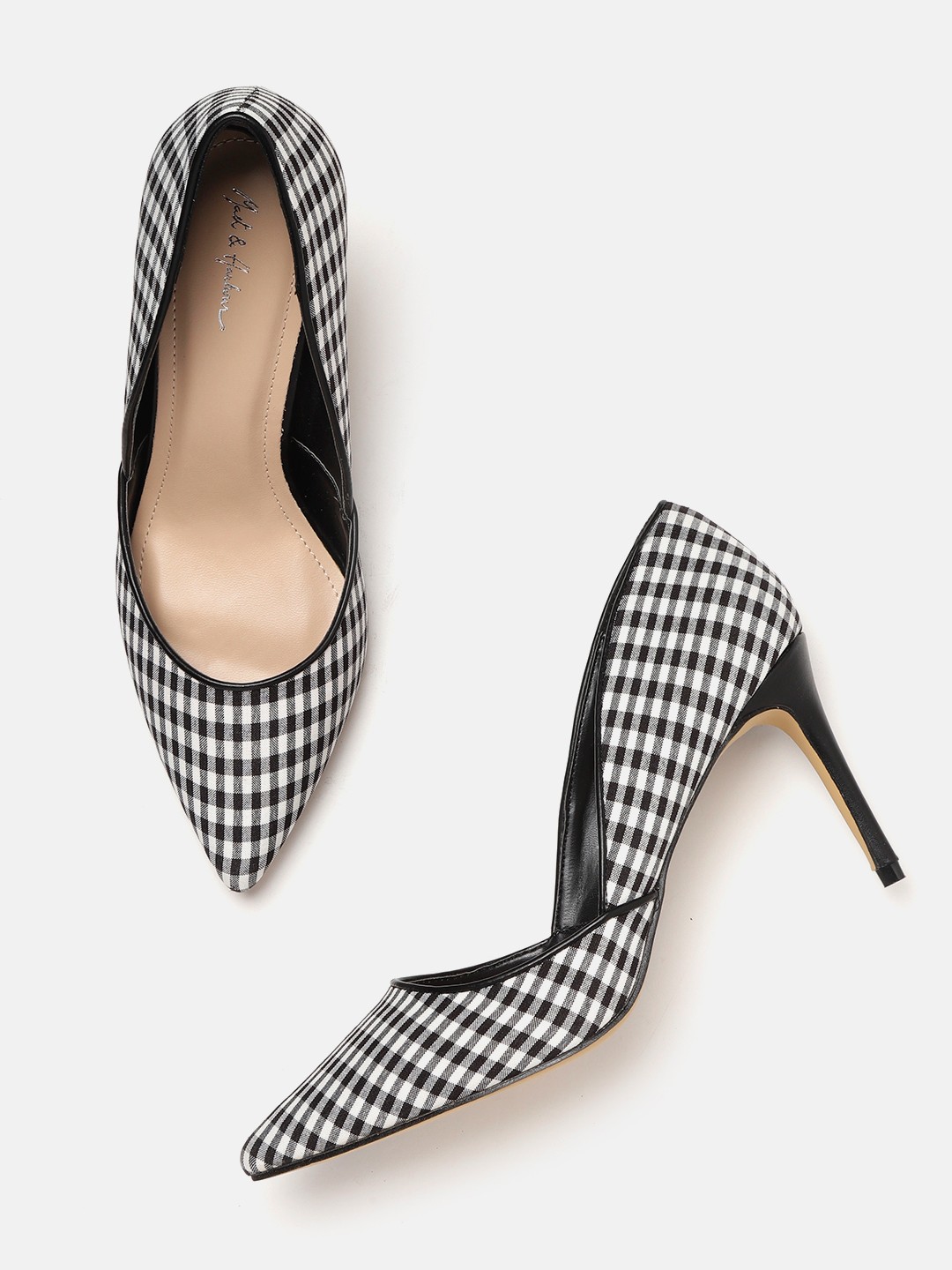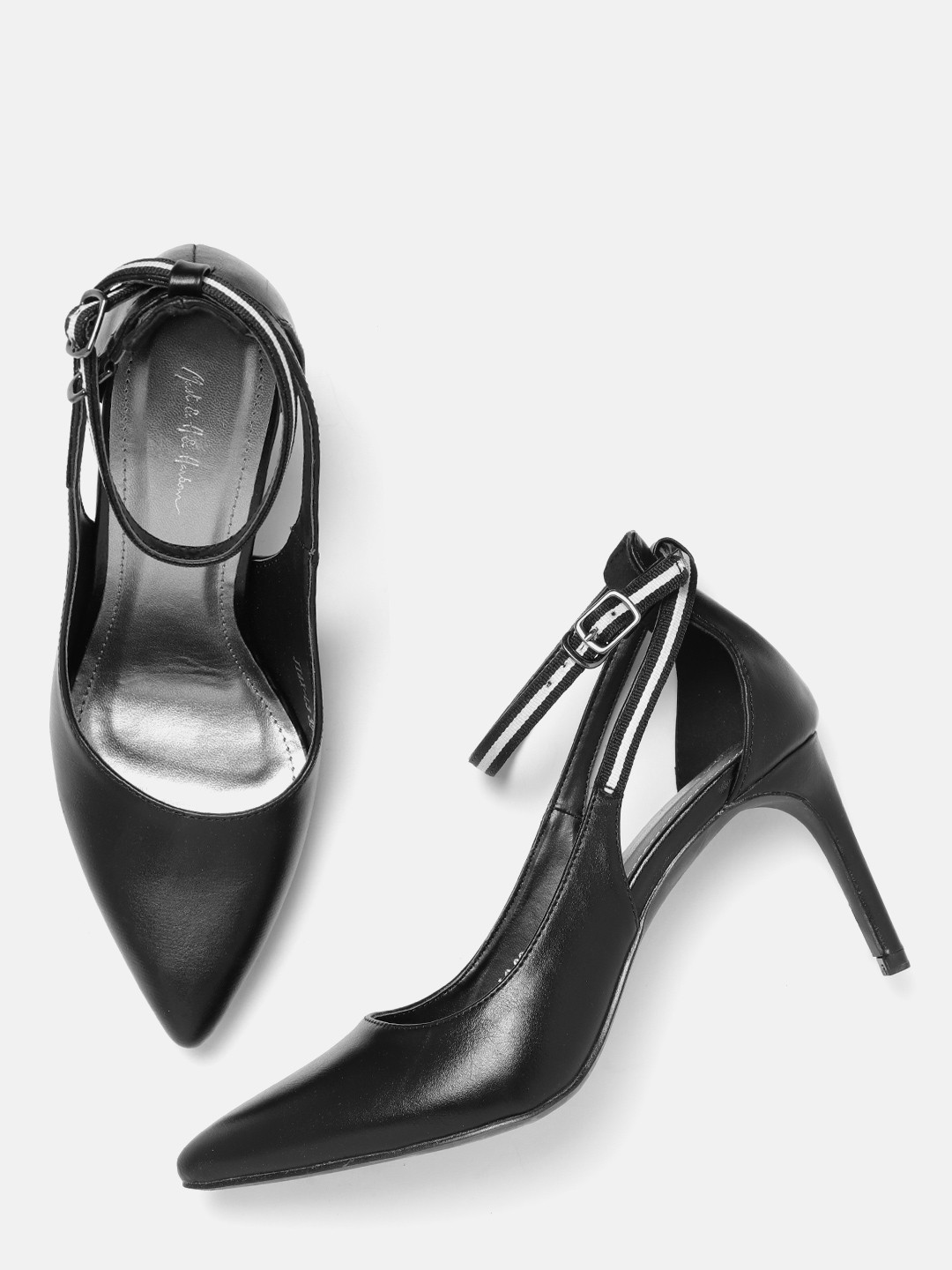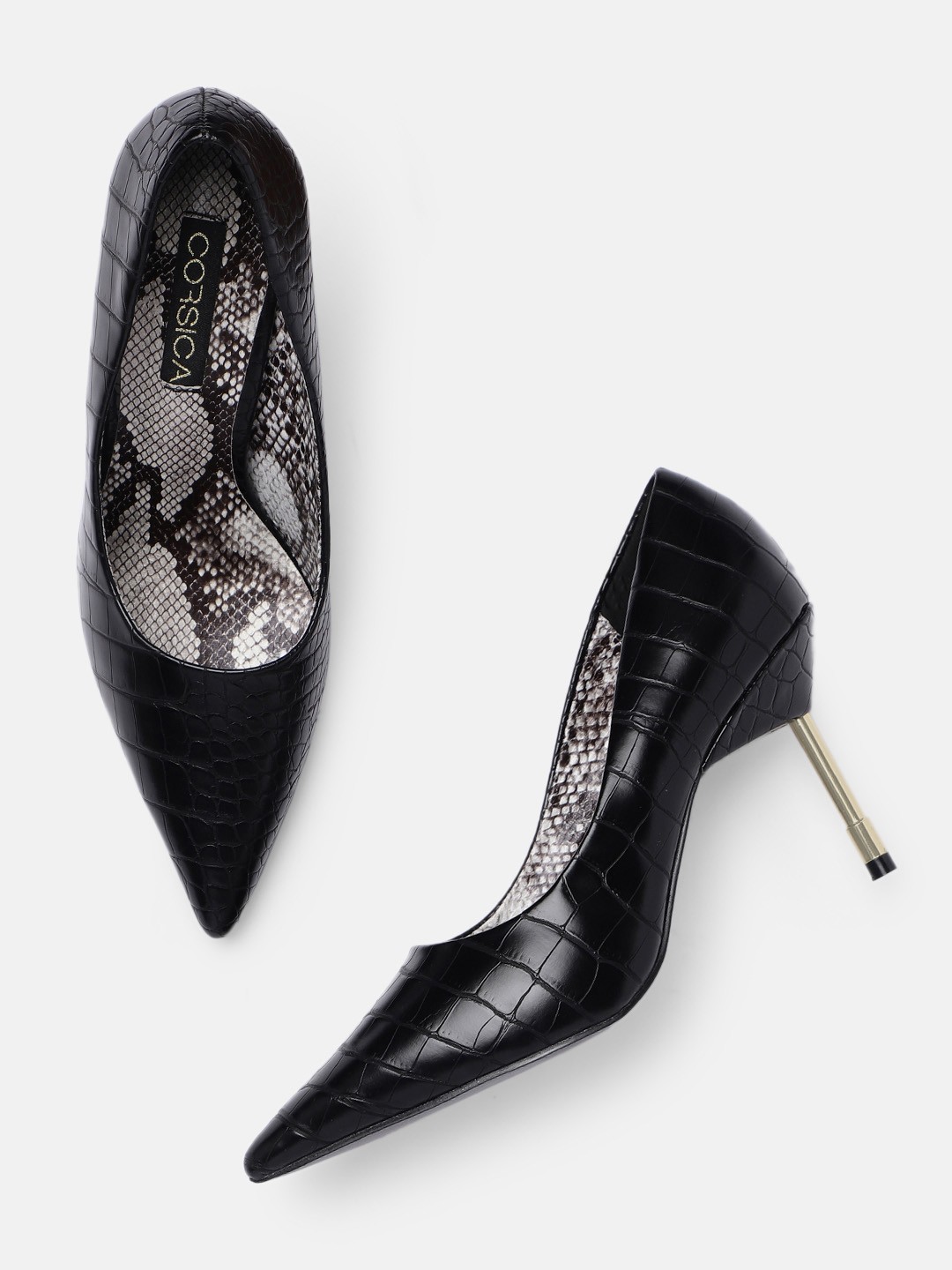 Neutral Pumps
Similar to black pumps, nude ones are equally classic. They work with just about any outfit, and, bonus, they give the illusion of longer legs.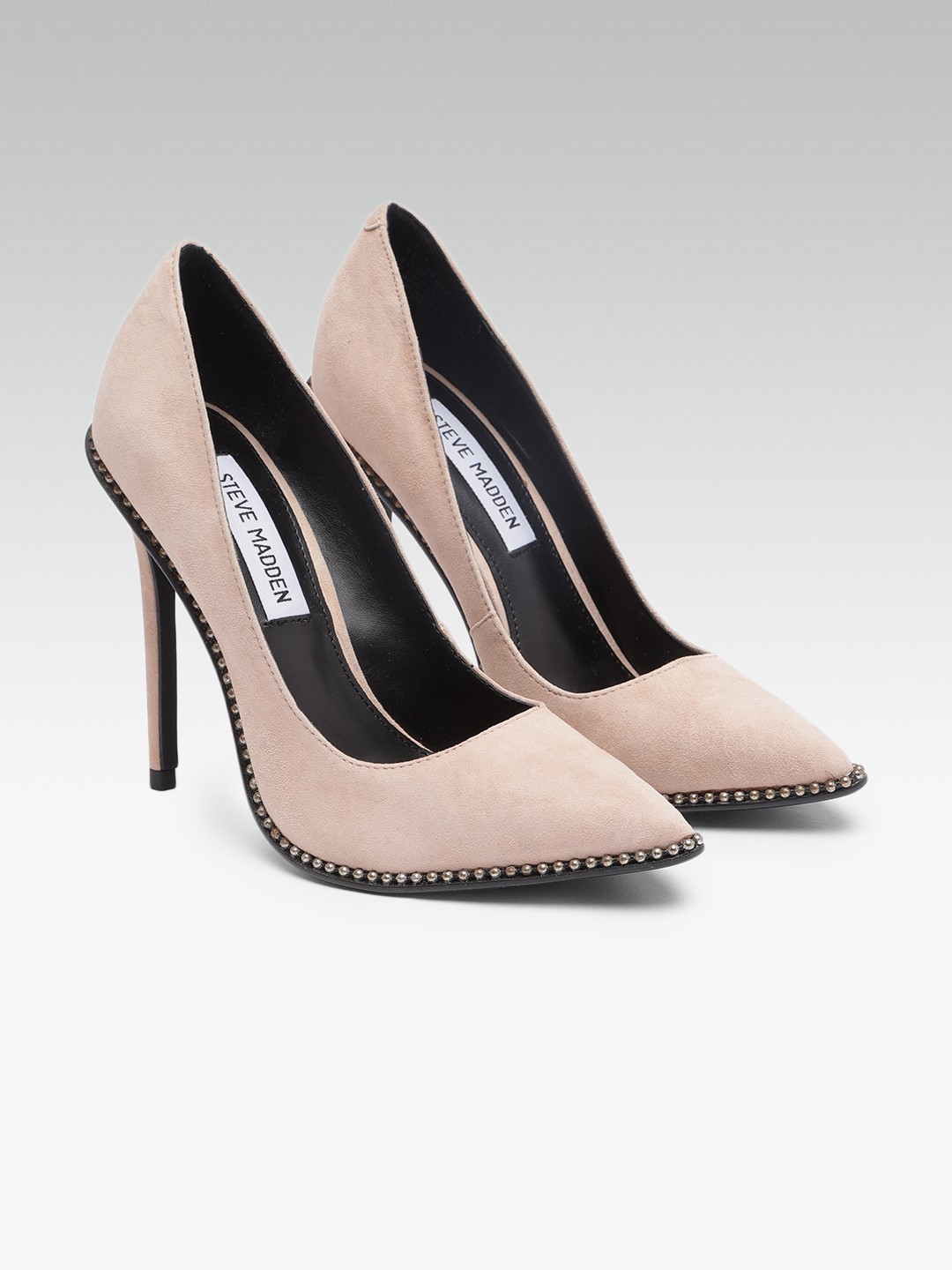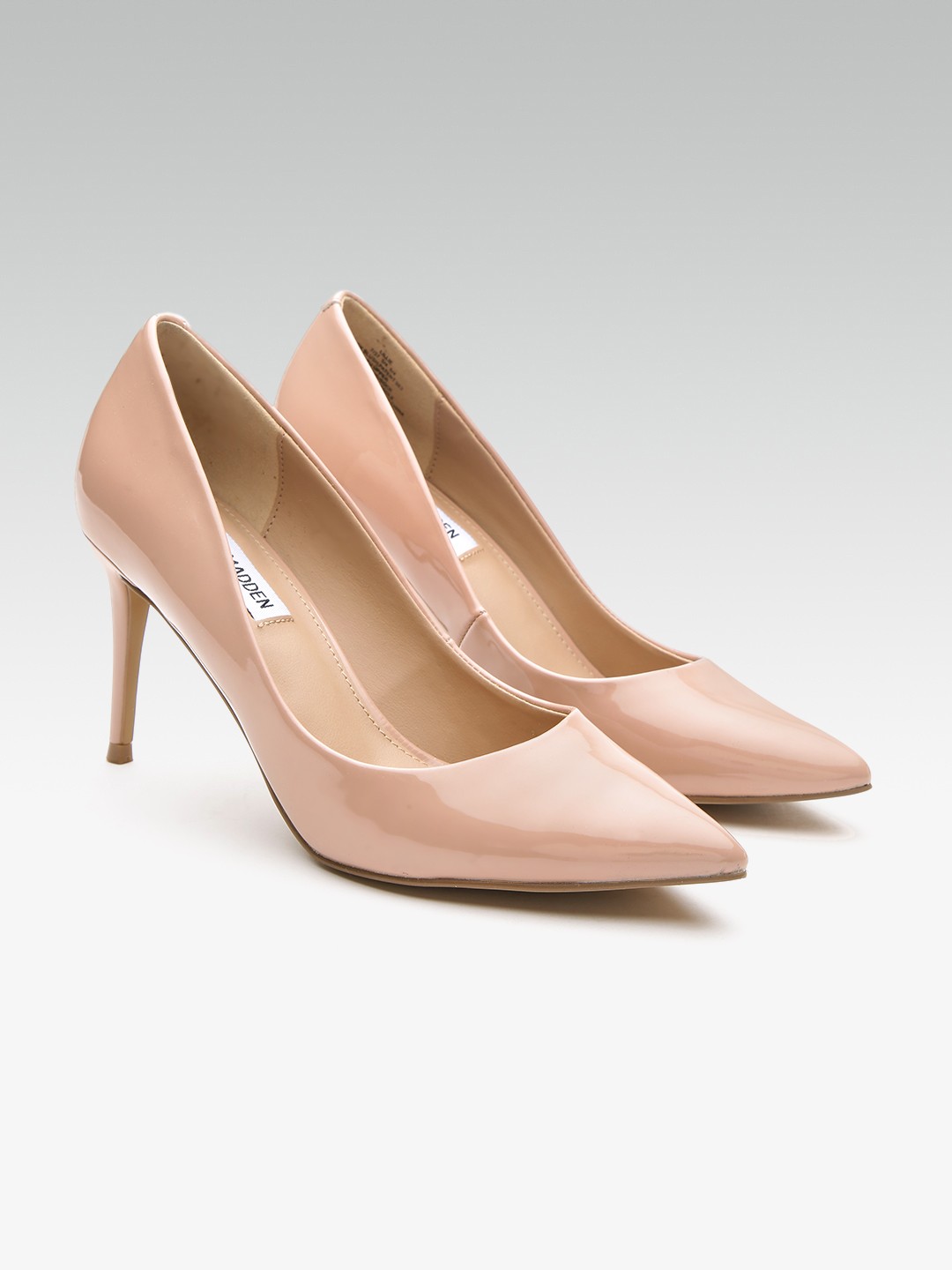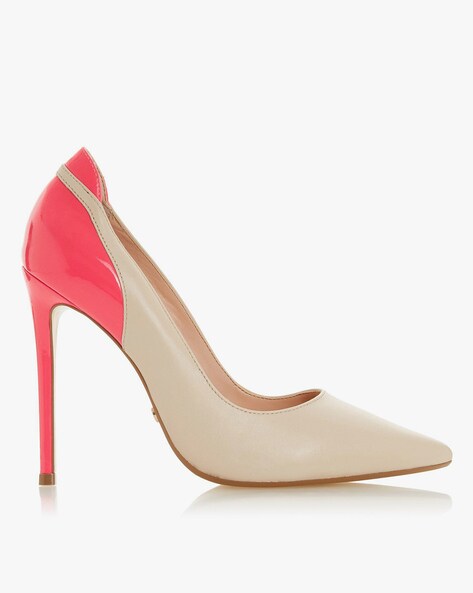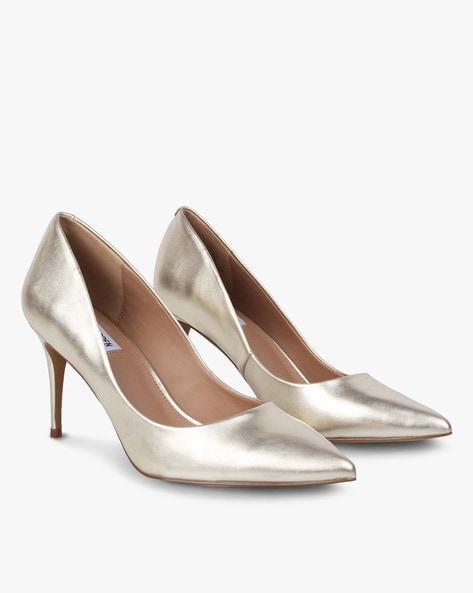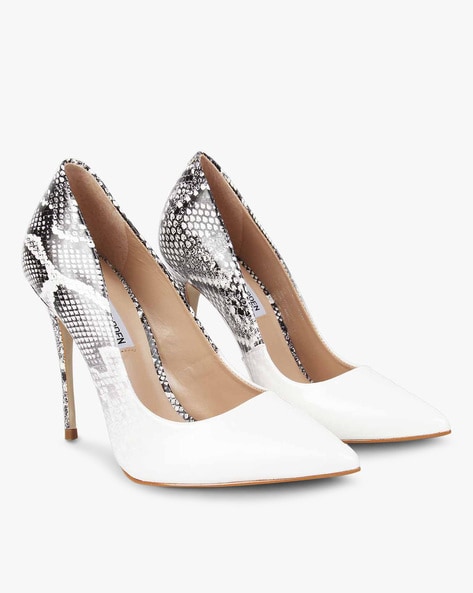 Menswear-inspired Flats
Menswear-inspired shoes (whether they're brogues, Oxfords, loafers, or bluchers) offer the same degree of polish and sophistication sans the aching arches.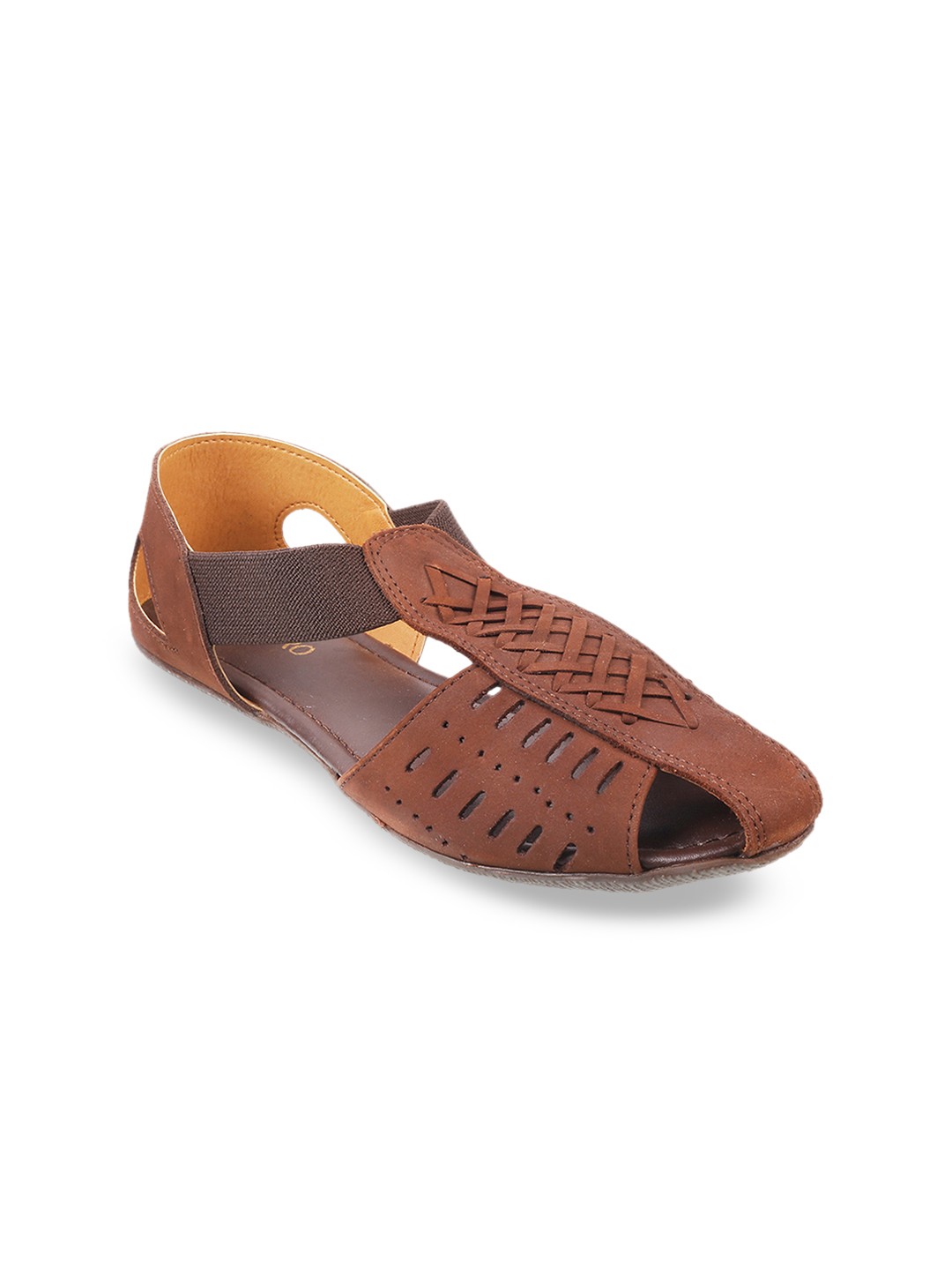 Must Read:-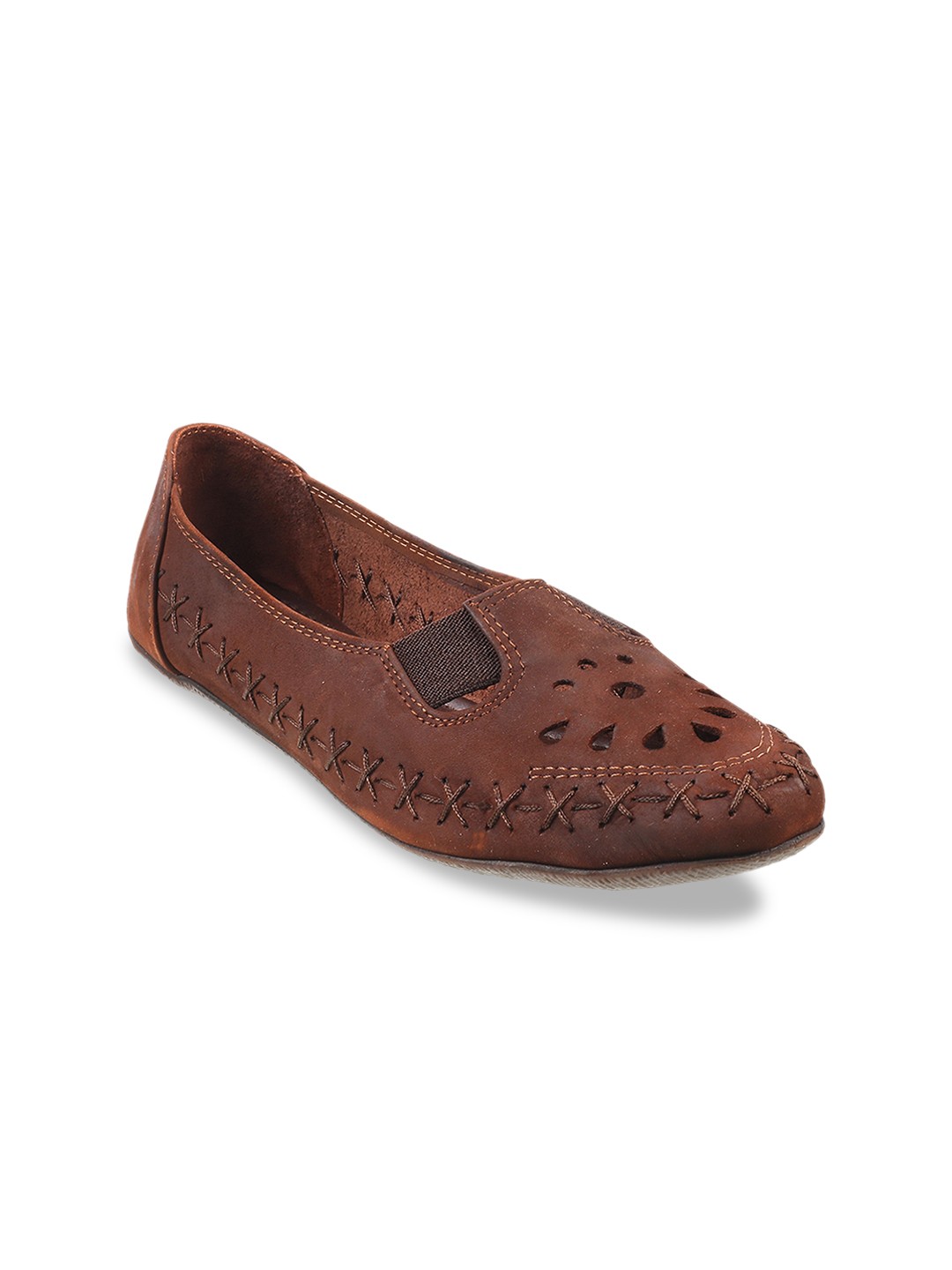 High Heel Sandals
The elegant delicate straps project a level of formality that not only work for the office, but also for after-hour drinks and evening events.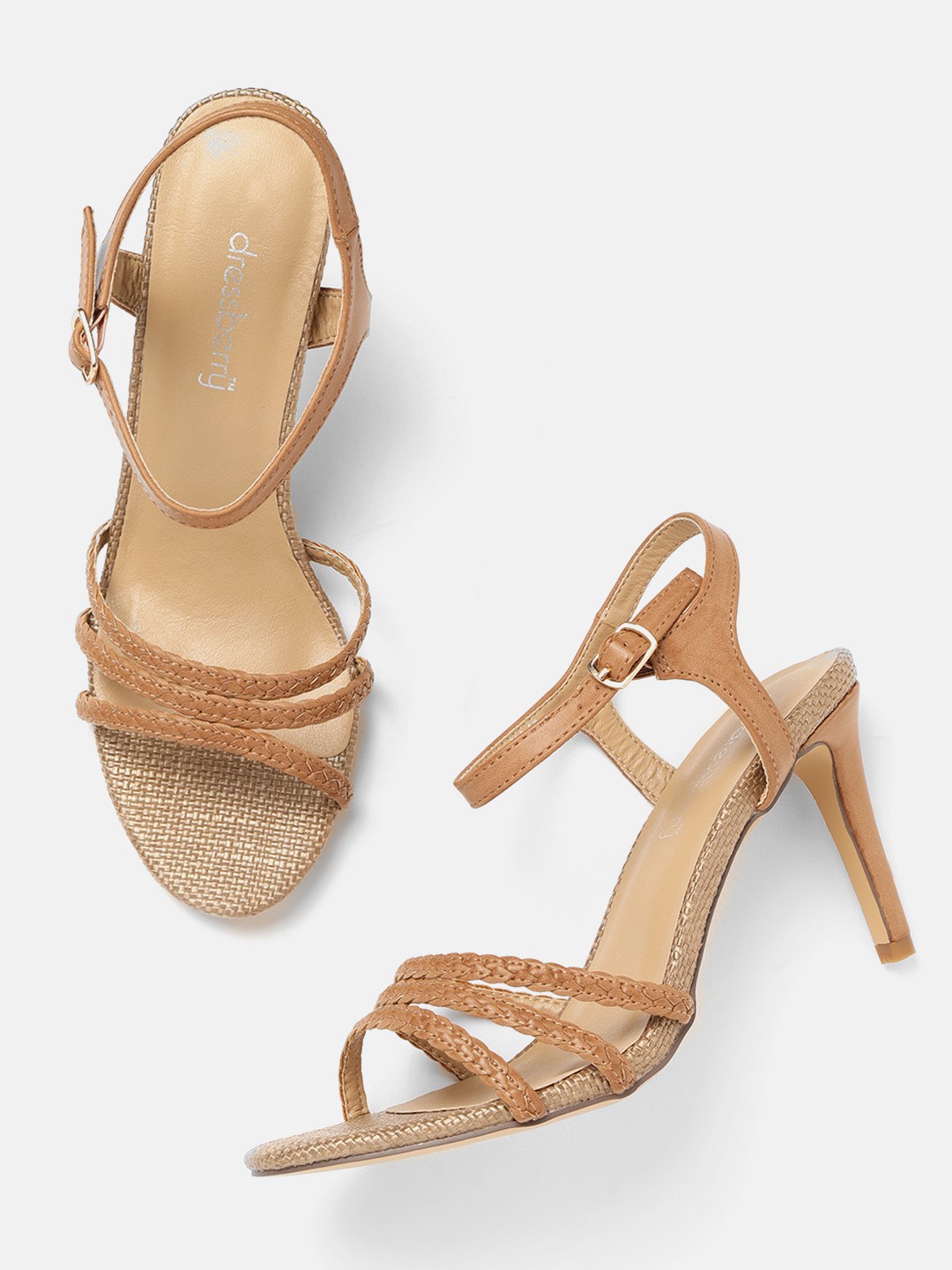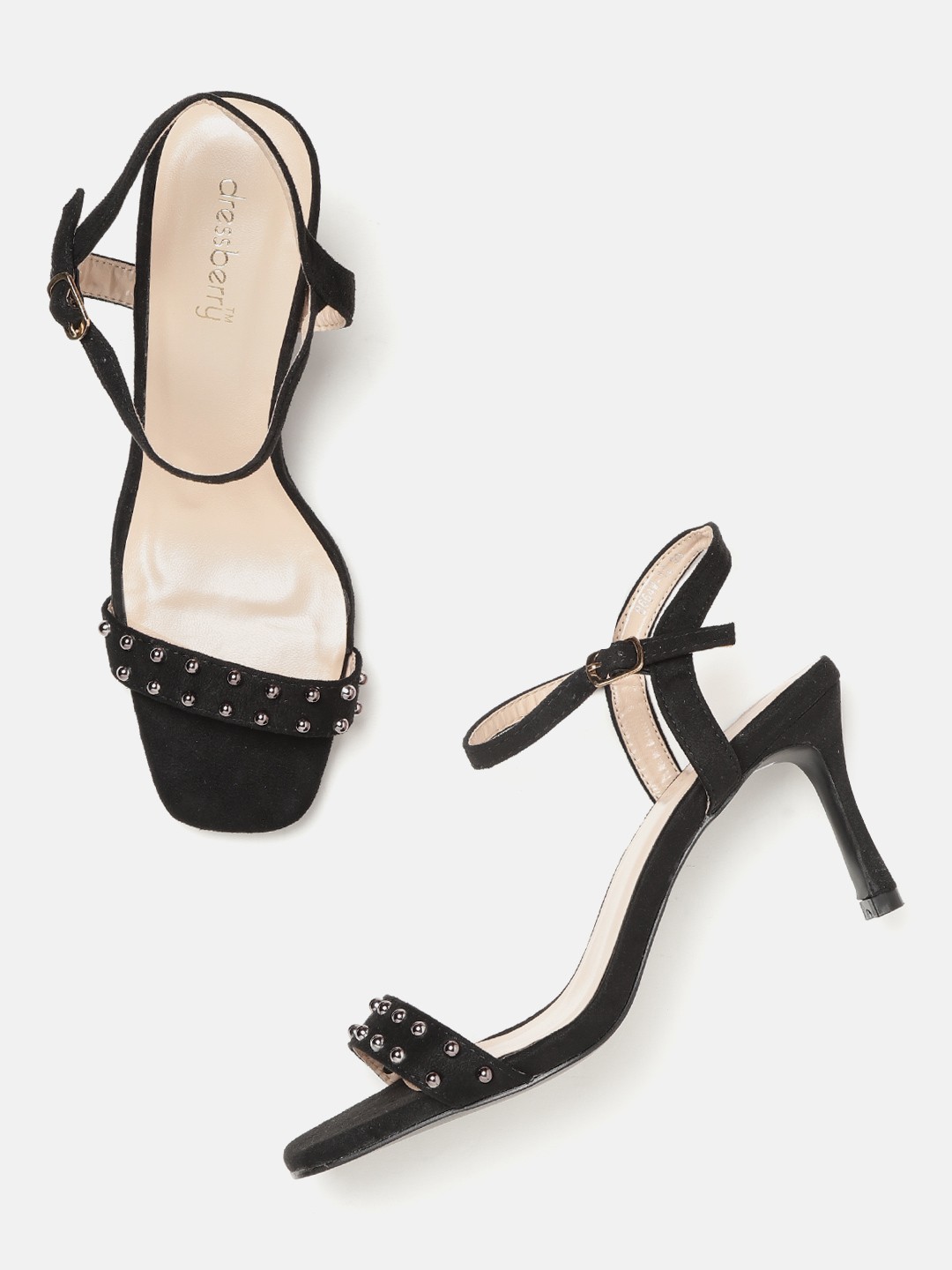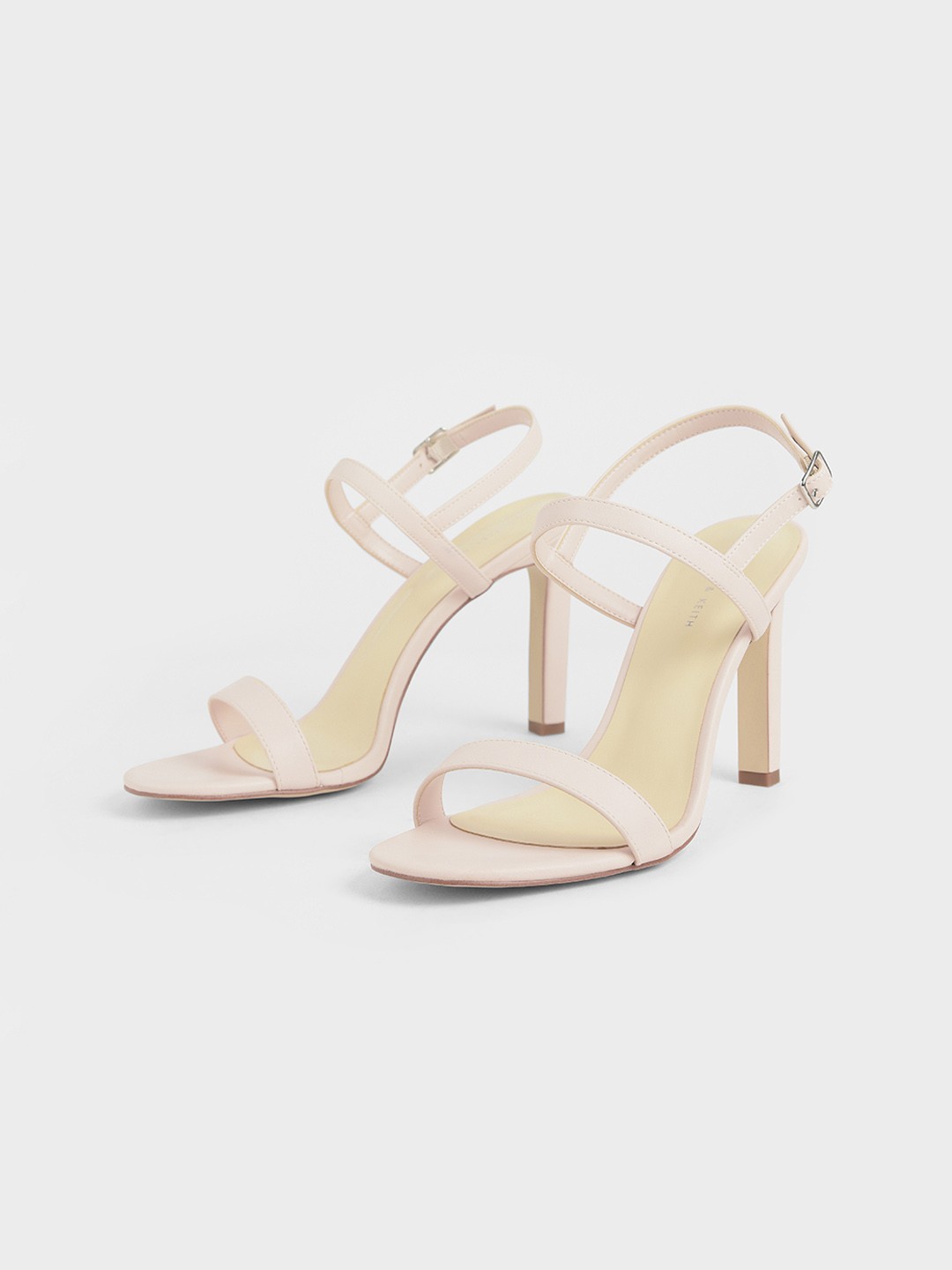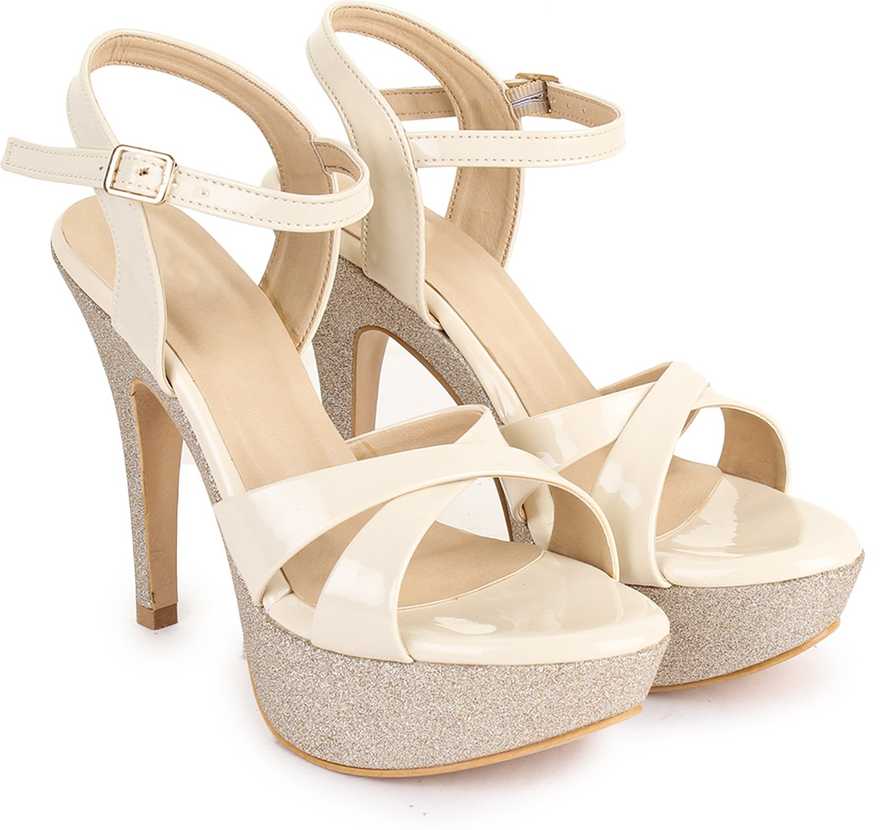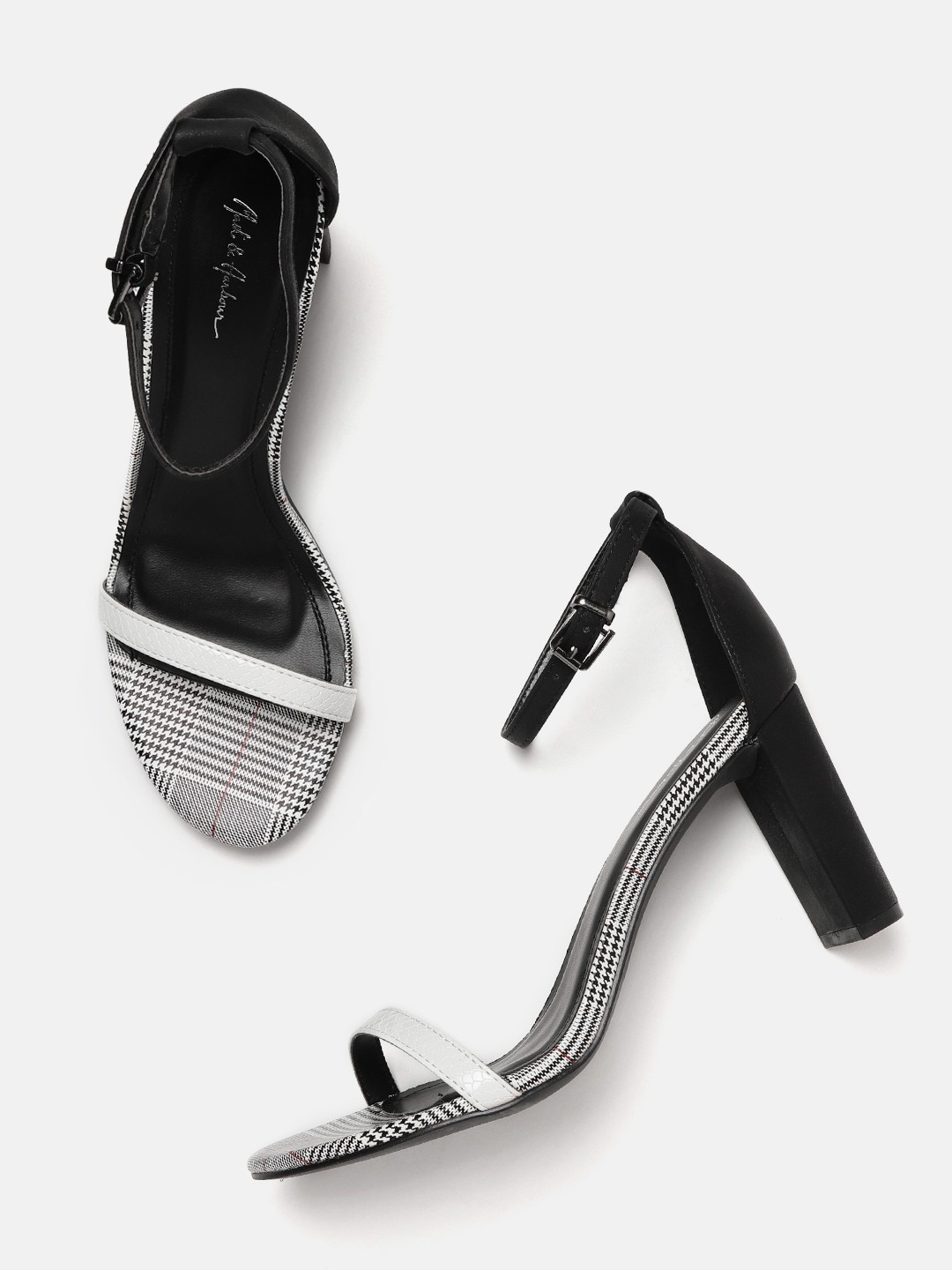 Wedges
Wedges are the comforters of the feet world. You can bare your pretty feet in these gorgeous beauties. The wedged heel gives you a lot more area to balance while walking. Wedges pair perfectly with summer dresses and maxi dresses. You can pull off wedges with jeans as well.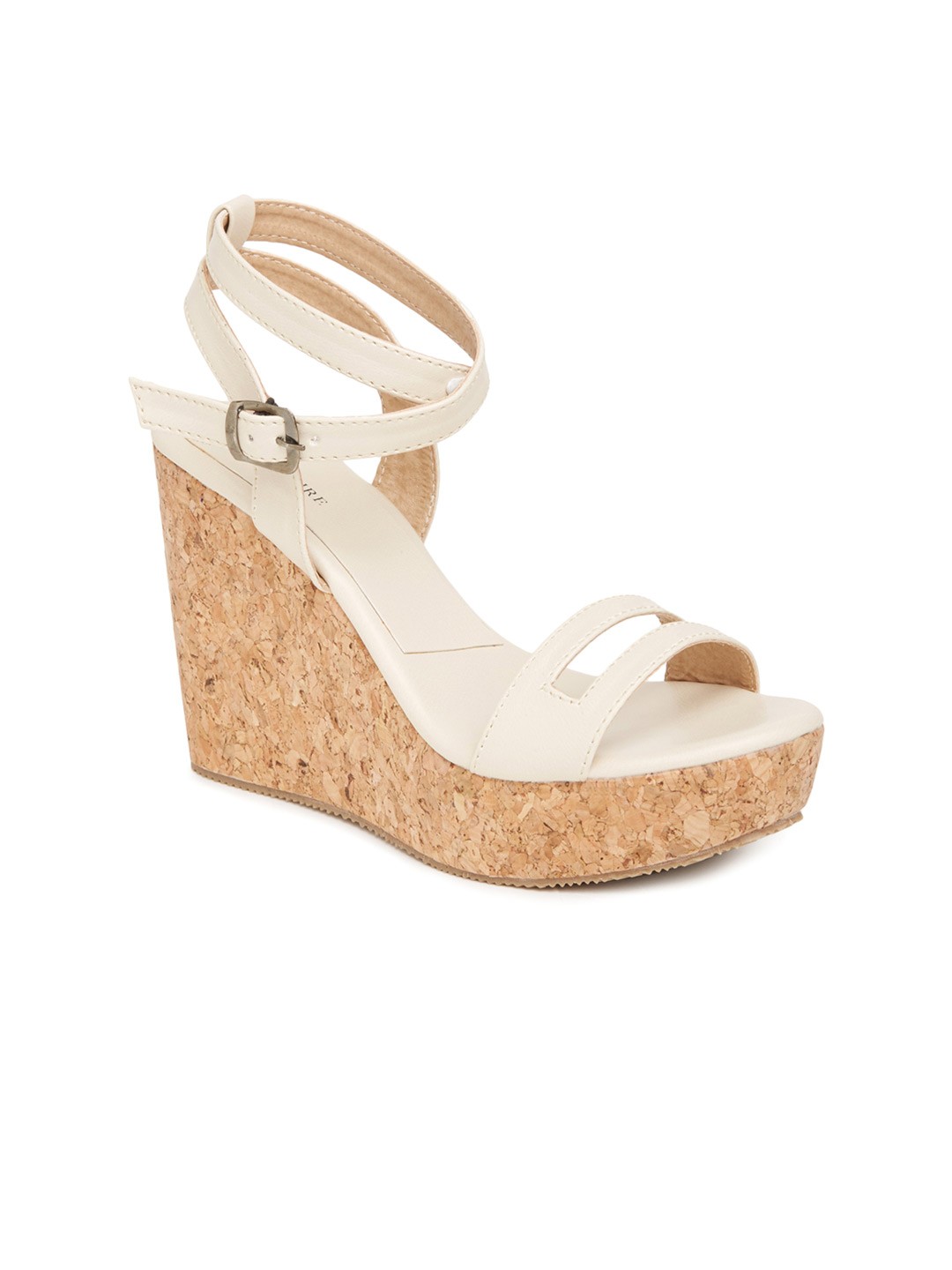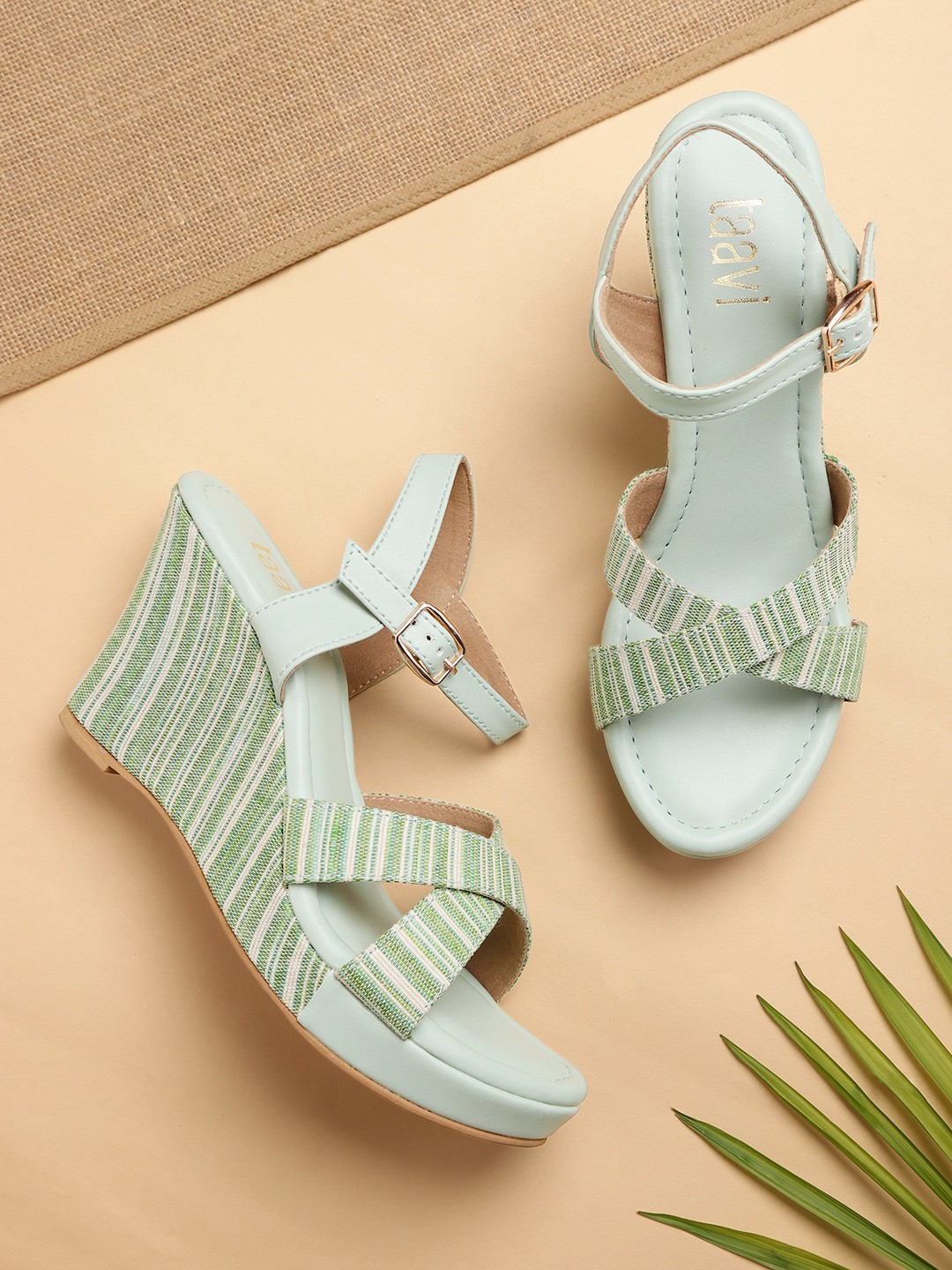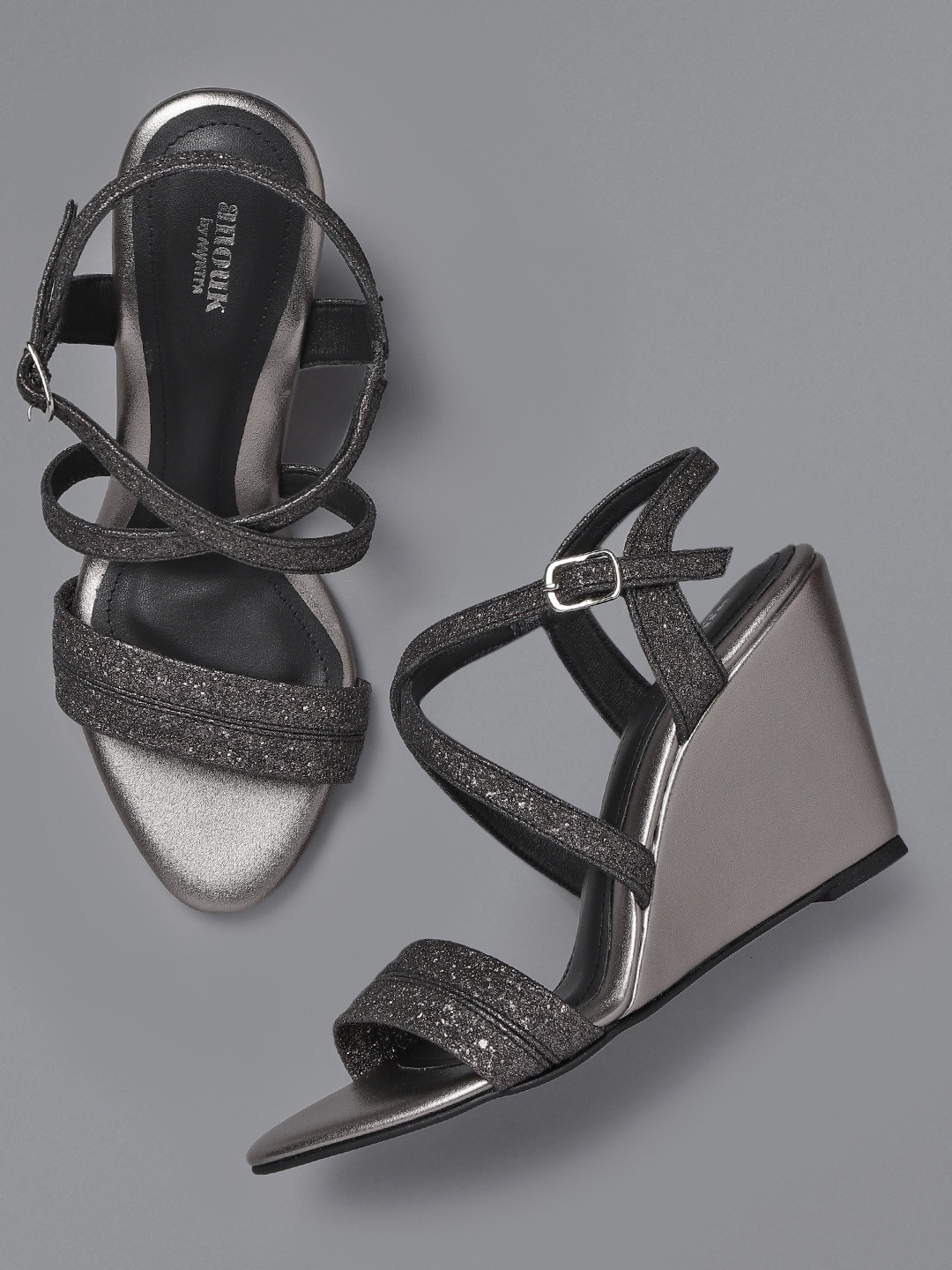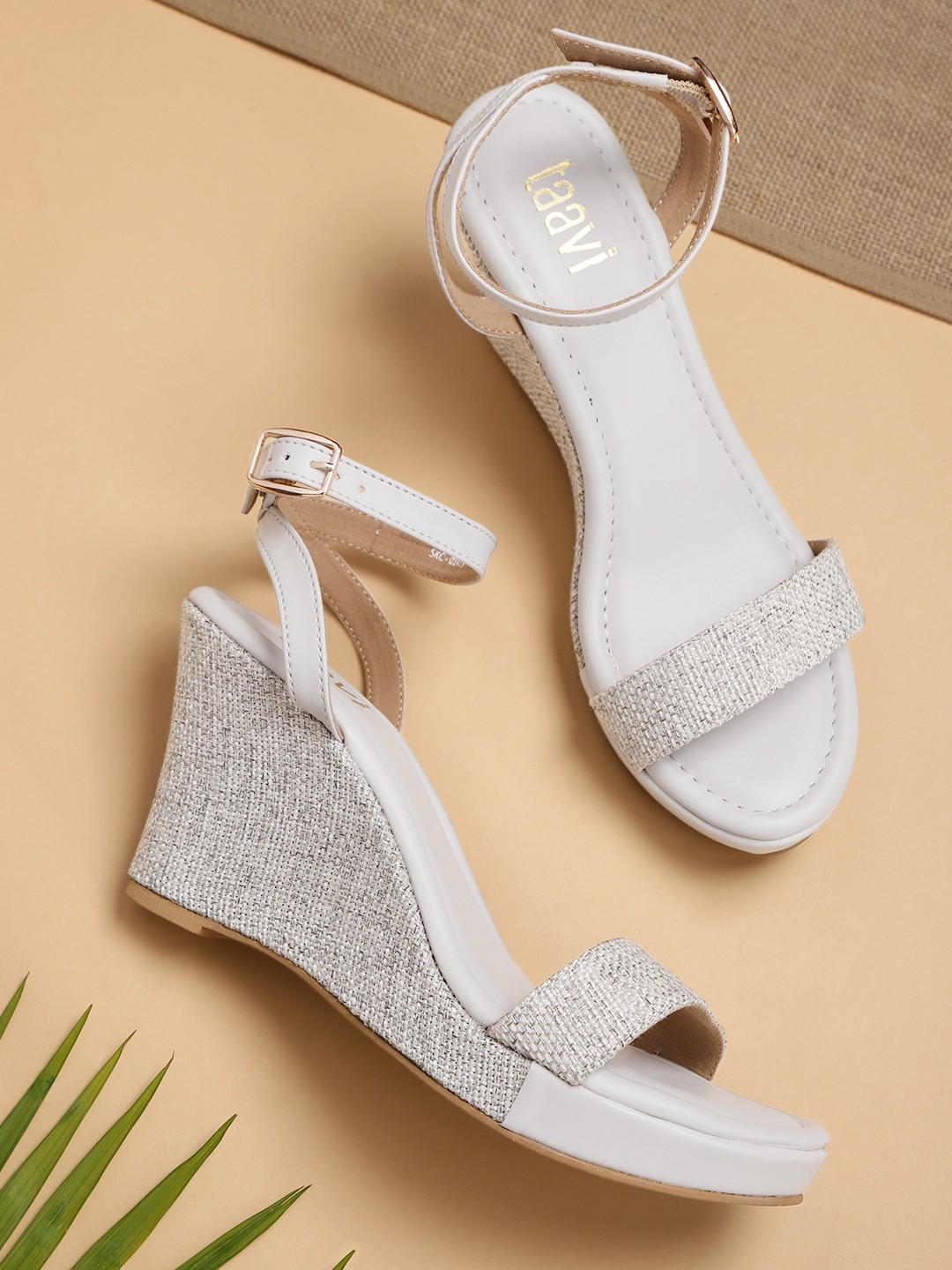 Must Read:-
Loafers
If comfort is your only goal, then you must own as many loafers as you can. They are amazing for a casual day whether paired with jeans, long skirts or even formal trousers. Done right, loafers can complete a formal look in a fantastic way. They are snug and comfortable, and you can sail through a whole day on your feet wearing a pair of loafers.