Photography props are the best idea for making your photographs more attractive.
What can quickly bring your Expressionless and boring photo to alive? Photography props are is an easy answer. But when it comes to collection of the props we get confused…Right!!picture of yours.
Photography props, highlights your creativity and the ideas of clicking the picture, they also give ideas to your viewers. They may add air of mystery in the mind and they also convey the information.
While going through the photo viewers get the perspective by the help of photography props. They provide the space to your viewer to find the story. Photography props can accessorize and add context to the situation. Accessories can call attention to the subject. They can shift focus away from undesirable features on portfolio shots.
While you can't carry many stuffs with you while travelling to the places, but you can certainly pack a few props alongside your photography gear. But here is the list of photography props which give your photo a creative twist and a compelling story.
Features-
The crystal ball does not only work with professional cameras but it is also suited for any smartphone camera.
80mm crystal clear ball.
Water Bead Gel
Features-
Rainbow Mix colors
Pack 60 g
Almost 4, 000
Features-
These led fairy lights are battery-operated with low heat emission. It's safe enough to touch the string lights even after long time usage
Waterproof
These copper wire led string lights can work continuously for 60 hours.
Features-
These led fairy lights are battery-operated with low heat emission. It's safe enough to touch the string lights even after long time usage
Waterproof
These copper wire led string lights can work continuously for 60 hours.
Smoke Bombs
Features-
100% guarantee 45 Seconds Colorful Smoke
Thick Smoke for bright photos / Water soluble.
Available in Yellow, Green, Blue / Looks extremely beautiful and stunning.
100% Branded New High Quality. / Customer satisfaction
Size: 4cm width x 30cm high / Excellent grip
Chinese Cloth Floral Umbrella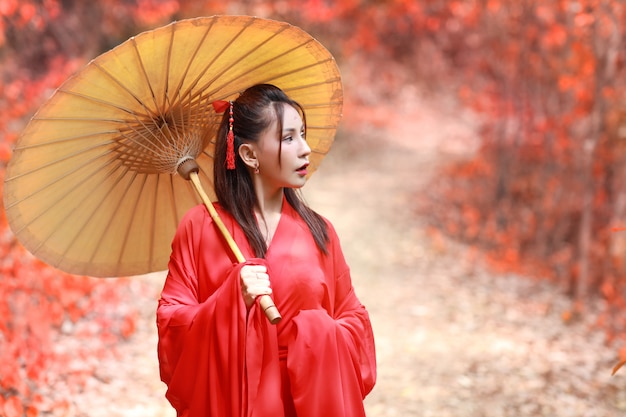 Features-
Material: Bamboo,cloth
Length::54.5cm / 21.47 inch Dia: 82cm / 32.28 inch
Beautiful oriental style art painted umbrella More durable, harder to tear,and waterproof
Wedding Photography Props
Features-
Pack includes a total of 19 pcs of Bride To Be props. It includes so many different shapes and also so many tags like "MRS", "Groom to be", "She said yes", "My ATM", etc.
Wax Tealight Candles
Features-
Set of 100 unscented wax tealight candles
On an average these candles burns up to 2 hours and 50 minutes
These candles are smokeless, odorless and do not leave any soot residue
Can be used with or without candle holders
Size: Diameter of 3.7 cm and height of 1.2 cm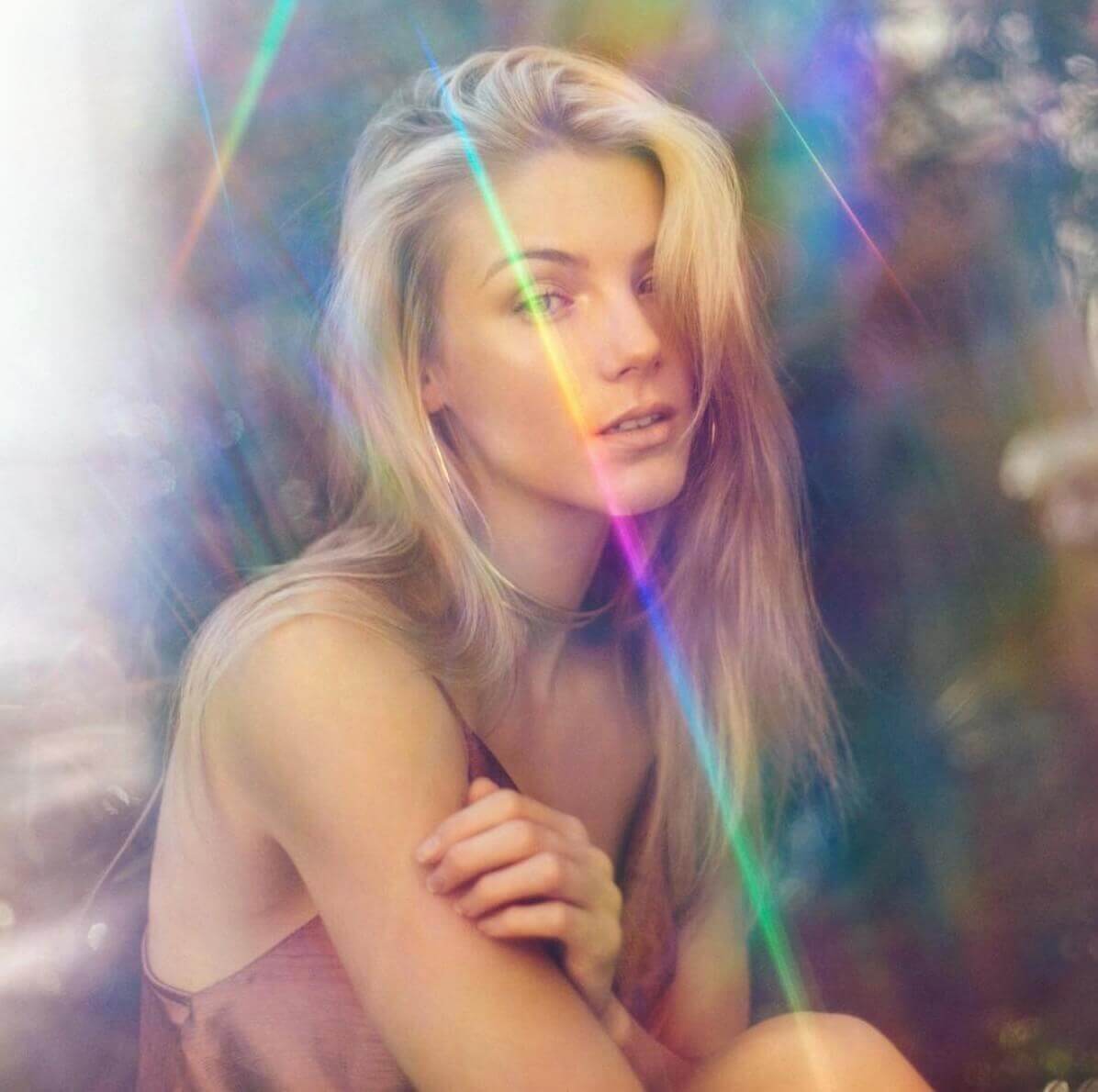 Features-
It is perfect for creative photography, Scientific purpose, Experiment of refraction of light etc.
The package includes: 1 x prism, One Prism Box, 1 Microfiber Cleaning Cloth, 1 Microfiber carrying pouch
Prism Length: approx. 6 inches / 15 cm
Highest quality made of glass 100% clear.
Bonnet and Bear Photography Props
Features-
UNIQUE DESIGN: Handmade knit baby clothes, Cute & Fashion design for baby photo shoots outfits. Make your baby more lovely and beautiful.
SIZE: Best suitable for 0-3 Months
PACKAGE INCLUDING: 1 PC baby long ripple wrap for infant photo shoot, make your baby more cute and beautiful.
MATERIAL: eco-friendly and good quality soft knitted crochet, your best choice for baby shower and baby first pictures and baby shower gifts.
Features-
DETAILS: Material: polyester; Size: Approx 157″(about 400cm in Length); Package inculde: 1 PC Braided Knitted Blanket( A long and large braid twist that can be put flat to arranged in a circle resembling a mat
HIGH QUALITY: Handmade Braid with soft and comfortable material
Light Wand
Features-
Includes connectors easily create bracelets, necklaces and more
Bend and shake for a bright and brilliant glow that will last up to 6 hours for use
1 Tube of 100 glow stick with mixed colours
Dazzle the night with an assortment of vibrant colors including: Yellow, Red, Pink, Blue and Green.
Plastic Mask
Features-
Set of 5 Pcs Plain White Masks.
Material: Plastic
Eye Mask
Features-
Package: 2 different style beautiful fancy masquerade eye mask
Size: 9.25 x 5.51 Inches (Approx)
Craft: embroidery, weaving
Material: lace, fabric colors: black
Unicorn Stuffed Toy
Features-
Constructed with premium plush and PP cotton, it is super soft and comfortable.
Glitter
Features-
Glitter Powder for Craft Package includes 10 colors of glitter powder. Durable enough for a long time use.
10 Colors are Red, pink, golden, silver, blue, purple, light blue, green, cooper & black/Mix
100 Red Roses Plush Pillow
Features-
Made out of non-toxic polyester and fur fabrics
Beautiful bunch of artificial red roses soft pillow
Transparent Round Glass
Features-
Top class fashion choice for trendy sunglasses
For: men, women, boys, girls, unisex
It also has "UV 400 protection" which blocks all light rays with wavelengths up to 400 nano meters.
Uno Playing Card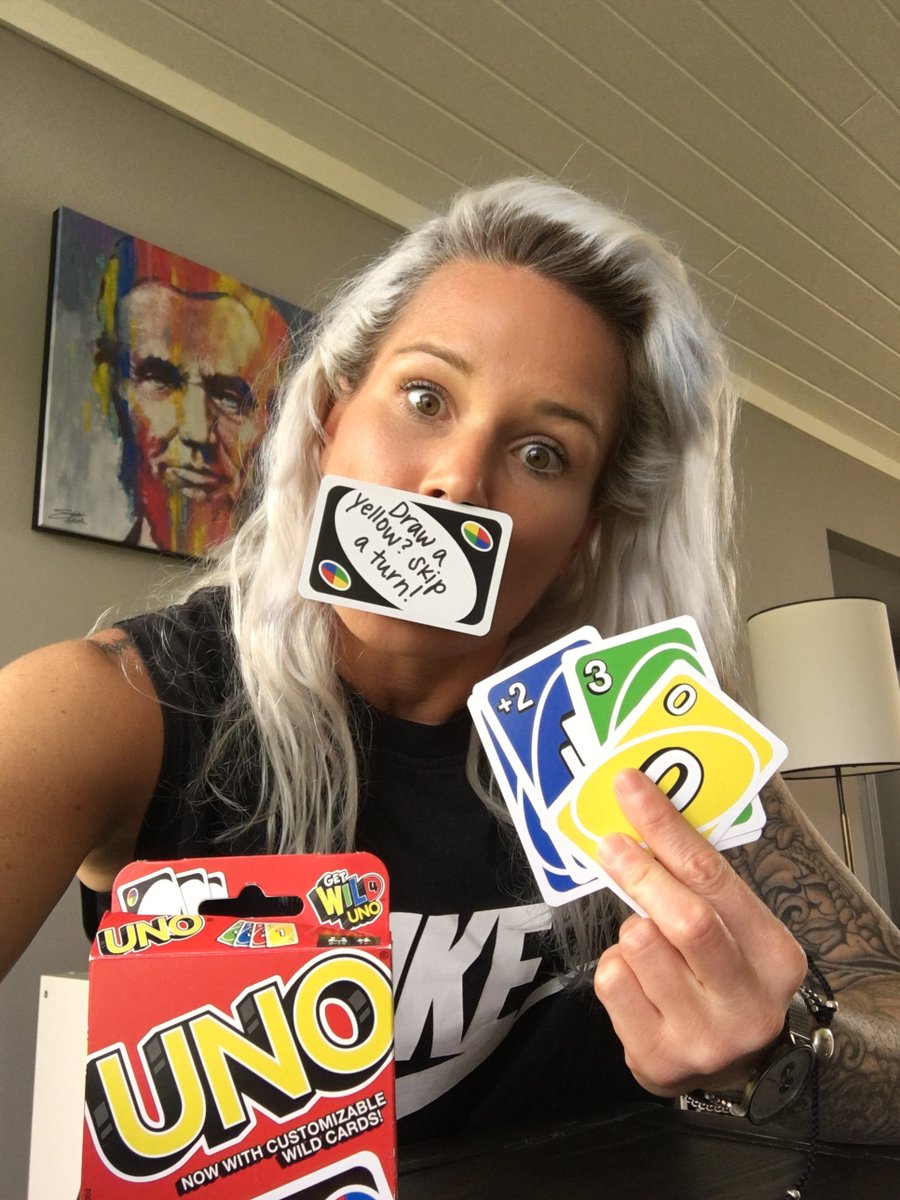 Features-
Contains: 2 Set of Cards
UNO Cards are made of good quality paper
Poker Plastic Playing Cards
Features-
100% PLASTIC : The cards are Washable
SIZE: 2.5″x 3.5″
CONTAINS: 2 Playing Card Decks
LED Moon Shape Light
Features-
Safe, Power-Saving And Eco-Friendly.It Is Durable. High-Brightness String Light
Features-
Add instant happiness to your yummy treats!
Give your creation the final luxurious touch
Features-
Can be filled with helium or normal air. Made of Good Quality foil material.
Features-
Light Weight Sunglasses for men, 100% UV Protection
Features-
1 pack of gold star confetti
Gold star confetti contains 0.5 oz
Features-
Material: Paper
Diameter: Approx. 2.5 cm / 0.98 inch
Color: Multicolor
1000 Pieces
Features-
Material: Paper, Buds, Wooden Sticks
Color:Pink,Orange,Red,White
Type: Head Band, Tiara, Adjustable with Beautiful Ribbon
Handmade product
Features-
7 color changing mode Switching the light color by open and close the book light
Has Magnet in both top and bottom covers, which enables the book can be shaped as round and half circle
You even can write your diary on these papers,and gives you a good memory of your life when you light up it!
Bubble Shooter Gun
Pillar Candles
Set of 4 with Jasmine fragrance
Glass Candles
Features-
Pack of 6 unscented candles
Burning time: 10 hours
Candles are made from high-grade wax, which provides smoke-free flame
High-quality votive glass
Transparent Umbrella
Features-
Iconic domed shaped clear, transparent umbrellas are perfect for all kind of weathers.
Measures 84 cms in length and 88 cms diameter when opened and about 130 cms of curvature. Has transparent high grade PVC cover for clear vision when walking.
The ribs of the umbrella as well as the stretchers and the tube are made of stainless steel, aluminum ribs, ensures flexibility and strength to handle any kind of weather.
Fur Rug
Features-
High quality for durable and long-lasting use. No shredding and fading.
Nice prop for photography.
Size name: 34 x 27 Inches
Features-
Pattern : Solid
Curved Brim in Round Shape
Free Size
There are many natural props, like – different color flowers, tree, leaf, food etc.Purchase these 34 photography props to make your photo more creative and attractive.
Also read my blog 'Attractive Decor Items Under Rs 500 only on Amazon'- "https://www.ripplenfortunate.com/blog/2020/05/20/decor-items-under-rs-500/"