The OnePlus has launched the OnePlus Bullets Wireless Z and is supposed to be a game changer in the world of cheaper Bluetooth based earphones.
With the magnetic design it matches the look and feel of the OnePlus Bullets Wireless 2 Black and can be called one of the cheapest product launched by OnePlus ever
Let's look at some of the features of the OnePlus Bullets Wireless Z
Suitable For OnePlus Users
Low Budget Bluetooth Premium design earphones
Fast Charge -10 mins of charging and use for 10 hour
Bluetooth range: Up to 33 ft (10 m)
Built Design and Material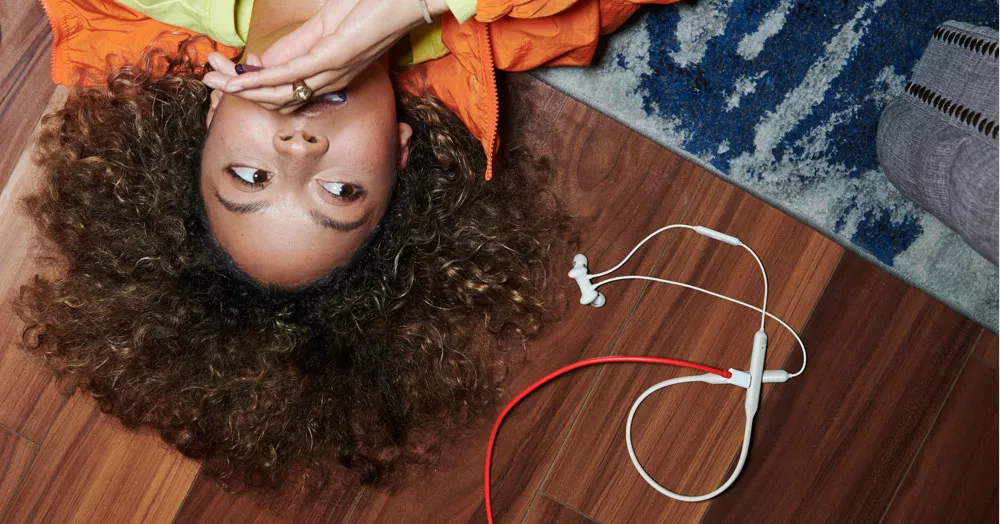 Metallic buds make it easier to play and pause music like in the earlier version of OnePlus bullets .The design makes it sweat free
9.2 mm Dynamic Driver :- The 9.2 mm Dynamic Driver delivers rich sound, thumping bass, and impressive tonality to uplift your musical experience.
The company also says it to be water resistant but we have not tested it as yet
Variants and Colors
Black – Go for it if your love for black is irresistible
Blue – The company has come up with different colors options with the Z series and that can be mainly be because of the competition it gonna face on the same range of Bluetooth earphones. Go for it if you love blue
Mint :- So,according to the different variants they have on the OnePlus 8 series they have come-up with this colors .If you love trying colors go for it ,it won't disappoint for sure
Oat -This color is personally my favorites but if you are in some part of the world where there is dust and pollution and you're not really good at keeping things clean ,we suggest you to choose black
For Gym and Running
If you only do running than it's okay for you to buy this pair of earphones but for gym ,it just do okay .One of the biggest problem with OnePlus bullets are that while working out on the gym it just can't stay on your neck and will end up giving a discomfort while you are working out
Should You Buy the OnePlus Bullets Wireless Z?
The main advantages of the OnePlus is it's battery ,the up time is pretty good and it's easy to turn it on or off using the magnet effect it has
Second reason is the price and you should go for it if your buget is less than $100
With convenient features like Quick Switch, Quick Pair and Magnetic Control, listening to your music has never been this simple.
Tap to connect Skip the setup. Pairing your Bullets Wireless Z is as easy as separating the earbuds and tapping "Connect" 3.
The Quick Pair feature is only supported on OnePlus 5/5T/6/6T/7/7 Pro/7T/7T Pro/8/8 Pro devices.
Sound Quality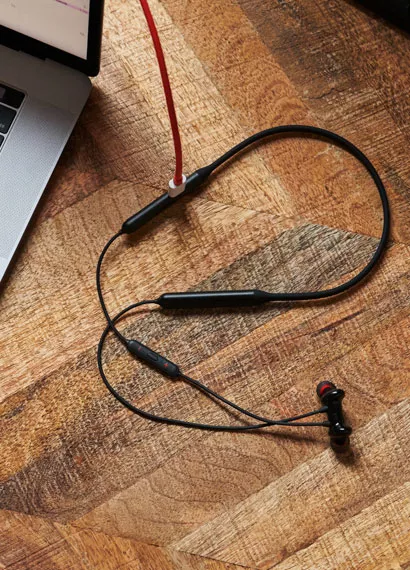 Overall the quality of the sound is average
You can access Google Assistant directly through the integrated mic and remote though it has issue with the mic as the second generation of the bullets
It manages the bass and higher and lower node well
Where to Buy ?
You can buy it from Amazon or from Flipkart
You can also buy from OnePLus official website ,the delivery experience is quite smooth and you can always get the delivery in a day or two in most part of the world
So ,if your looking for a earphone to compute and you hate wires ,you can start with the OnePlus Bullets Wireless Z .
One of the cheapest product by Oneplus and it's definitely the game changer and we believe it to be the right product that suits your pocket as well . For more details on the products visit here
The Game Changer in the world of cheaper Bluetooth EarPhone
A 10 minute charge for 10 hours of music
PROS
Warp Charge technology
Magnetic housings control play/pause
Color Choices
CONS
Battery life
Availability
Microphone needs improvement
Add your review
|
Read reviews and comments